Les Brèves Maths-fi du
jeudi 16 mars 2017.

Maths-Fi vous souhaite une excellente après-midi et vous propose aujourd'hui :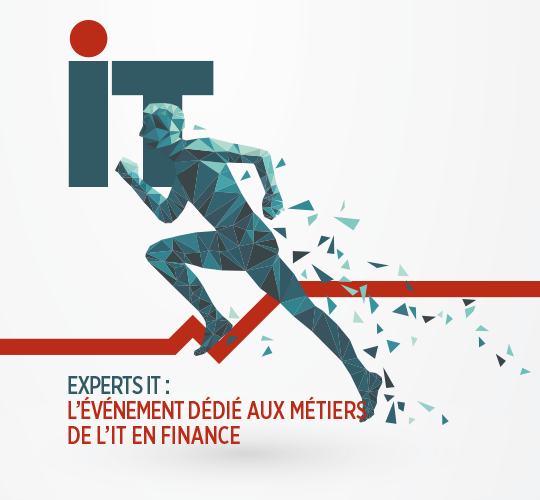 N'attendez pas pour vous inscrire : cliquez ici
---
Career @ Moody's Analytics

Moody's Analytics (NYSE: MCO) is the parent company of Moody's Investors Service, which provides credit ratings and research covering debt instruments and securities, and Moody's Analytics, which offers leading-edge software, advisory services and research for credit and economic analysis and financial risk management.
The Corporation, which reported revenue of $3.5 billion in 2015, employs approximately 10,400 people worldwide and maintains a presence in 36 countries.
Moody's Analytics Careers: Qualifications
BSc/Master Degree in Computer Science, Mathematics or Finance
Significant experience in the Banking Industry within risk management
Apply now:
Intern - Software Engineer Risk Authority (6 months) - Montbonnot Saint Martin
ERS Banking (Basel III) - Product Consultant - Saint Cloud Cedex
Client Services & Support Specialist - Saint-Cloud
Product Manager – Assets & Liabilities Management / Finance - Saint Cloud Cedex
Project Manager – Client Implementations (Temporary Assignment of 6 months) - Saint Cloud Cedex


Votre entreprise recrute ? contactez-nous rapidement !
Cliquez ici pour en savoir plus
Retrouver l'intégralité de nos offres d'emploi ou de stages France et International
Cordialement,
L'équipe Maths-fi
newsletter@maths-fi.com
Tél : 01-42-77-19-72

Rejoindre le réseau maths-fi sur linked in

Toutes les news Maths-Fi sur Twitter

MathsFi_Jobs : Toutes les offres d'emploi en finance à New York, Londres, Singapour... sur Twitter

Emploi_Finance : Toutes les offres d'emploi en finance en France sur Twitter

Maths-Fi au format RSS, voir :
http://www.maths-fi.com/flux-rss-maths-fi.asp
La CVthèque Maths-fi.com + 9.400 CV ingénieurs et Bac+5 spécialisés en Finance Quantitative :
http://www.maths-fi.com/cvth/cvconsult.asp
Nos partenaires recrutent :
http://www.Maths-fi.com/partenaires.asp
http://www.Maths-fi.com
: +1.100 annonces emploi et stage, France et International, en ligne.
Le site de la formation et de l'emploi en finance de marché, ingénierie financière, IT finance, finance quantitative et mathématiques financières.
Maths-fi soutient l'enseignement et la recherche en finance quantitative :
http://www.maths-fi.com/finance-recherche-enseignement.asp
Les Masters en Finance de Marché partenaires Maths-Fi :
http://www.maths-fi.com/finance-recherche-enseignement.asp
La newsletter Maths-fi :
http://www.maths-fi.com/dev/newsletter/ajout.asp
---