Les Brèves Maths-fi du
jeudi 3 novembre 2016.

Maths-Fi vous souhaite une excellente journée et vous propose aujourd'hui :
New @ Moody's Analytics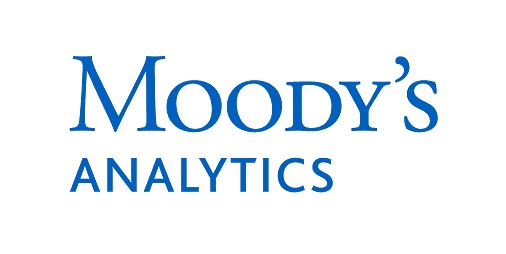 Moody's Analytics (NYSE: MCO) is the parent company of Moody's Investors Service, which provides credit ratings and research covering debt instruments and securities, and Moody's Analytics, which offers leading-edge software, advisory services and research for credit and economic analysis and financial risk management.
The Corporation, which reported revenue of $3.5 billion in 2015, employs approximately 10,400 people worldwide and maintains a presence in 36 countries.
Careers @Moody's Analytics: Qualifications
- Master Degree in Computer Science, Mathematics or Finance
- Significant experience in the Banking Industry within risk management
Apply Now:
ERS Banking (Basel 3) - Product Consultant - Saint-Cloud
Client Services & Support Specialist - Saint-Cloud
Senior Project Manager (ERS - ALC) - Saint-Cloud
Software Engineer - IT Finance/Big Data
[Fed News] Federal Reserve issues FOMC statement - Nov 2016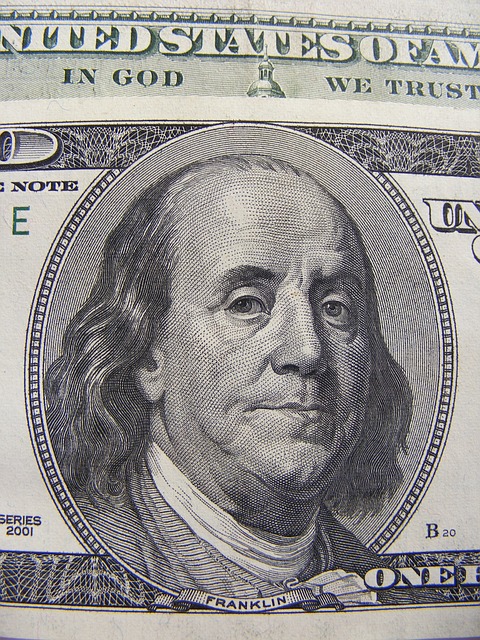 [...] Information received since the Federal Open Market Committee met in September indicates that the labor market has continued to strengthen and growth of economic activity has picked up from the modest pace seen in the first half of this year. Although the unemployment rate is little changed in recent months, job gains have been solid. [...]

Read minutes
Sources: federalreserve.gov
[NYtimes] Mergers Could Help European Investment Banks Compete With U.S.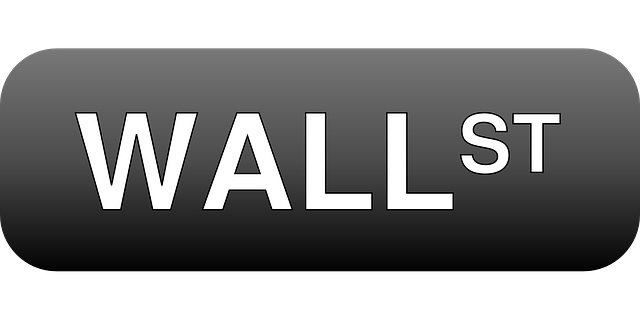 [...] Credit Suisse's chief executive, Tidjane Thiam, is clearly frustrated with the investment banking operations of the institution he oversees. And with good reason: Wall Street banks seem to have won most of the battle for supremacy over who gets most of the fees that the world's biggest corporations and investment managers pay to bankers and traders. [...]

Read more
By Rob Cox
Source: nytimes.com
[IMF] Law and Financial Stability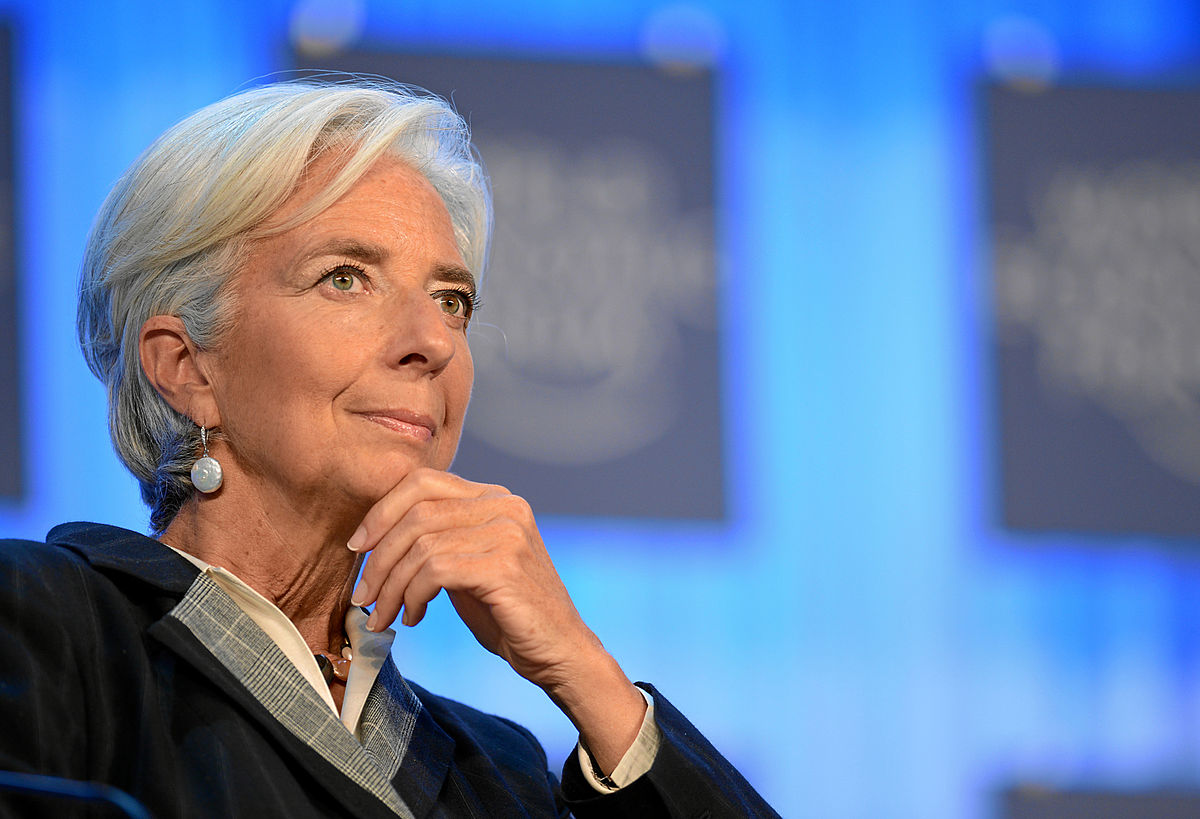 Law and Financial Stability
The stability of the financial system is essential to ensure the stability of the global economy. Many tools and instruments are used to facilitate stability in the global financial system. One such tool is the rule of law.
Watch Video
Central, Eastern, and Southeastern Europe, Effective Government for Stronger Growth
Download full report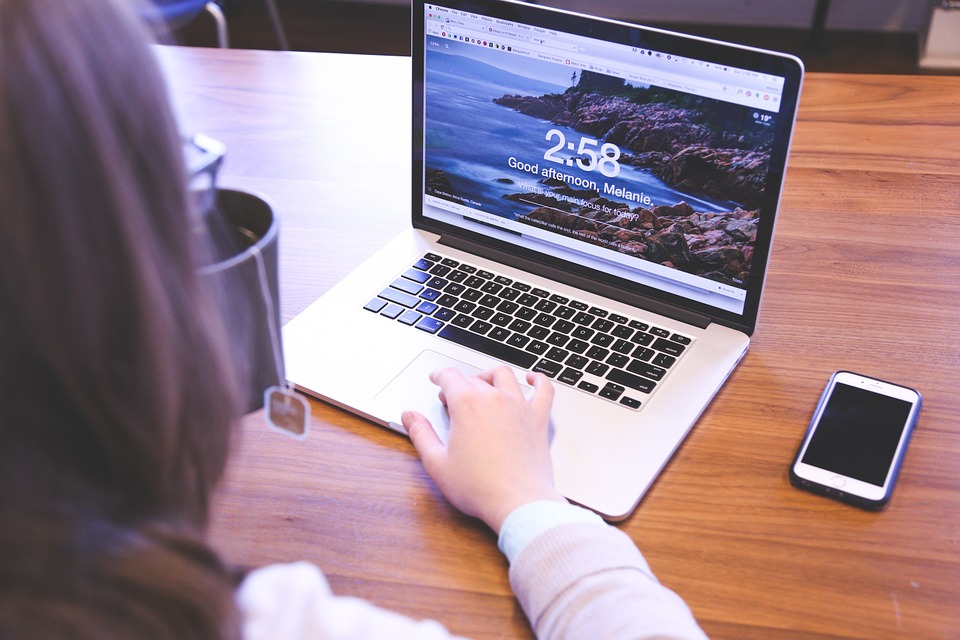 Gardez le contact avec vos futurs collaborateurs

Votre entreprise recrute ?
Nos Partenaires recrutent :
Retrouver l'intégralité de nos offres d'emploi ou de stages France et International
Cordialement,
L'équipe Maths-fi
newsletter@maths-fi.com
Tél : 01-42-77-19-72

Rejoindre le réseau maths-fi sur linked in

Toutes les news Maths-Fi sur Twitter

MathsFi_Jobs : Toutes les offres d'emploi en finance à New York, Londres, Singapour... sur Twitter

Emploi_Finance : Toutes les offres d'emploi en finance en France sur Twitter

Maths-Fi au format RSS, voir :
http://www.maths-fi.com/flux-rss-maths-fi.asp
La CVthèque Maths-fi.com + 9.400 CV ingénieurs et Bac+5 spécialisés en Finance Quantitative :
http://www.maths-fi.com/cvth/cvconsult.asp
Nos partenaires recrutent :
http://www.Maths-fi.com/partenaires.asp
http://www.Maths-fi.com
: +1.100 annonces emploi et stage, France et International, en ligne.
Le site de la formation et de l'emploi en finance de marché, ingénierie financière, IT finance, finance quantitative et mathématiques financières.
Maths-fi soutient l'enseignement et la recherche en finance quantitative :
http://www.maths-fi.com/finance-recherche-enseignement.asp
Les Masters en Finance de Marché partenaires Maths-Fi :
http://www.maths-fi.com/finance-recherche-enseignement.asp
La newsletter Maths-fi :
http://www.maths-fi.com/dev/newsletter/ajout.asp
---