Les Brèves Maths-fi du
mercredi 19 juin 2019.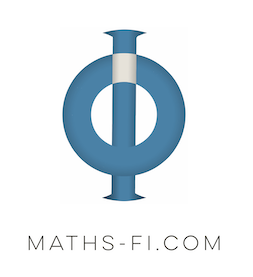 Réseau Maths, Finance & Big Data sur LinkedIn : +29.000 abonnés merci à nos abonnés! Cliquez ici pour les rejoindre.
Maths-Fi vous souhaite une excellente journée et vous propose aujourd'hui :
[Career @ Moody's Analytics]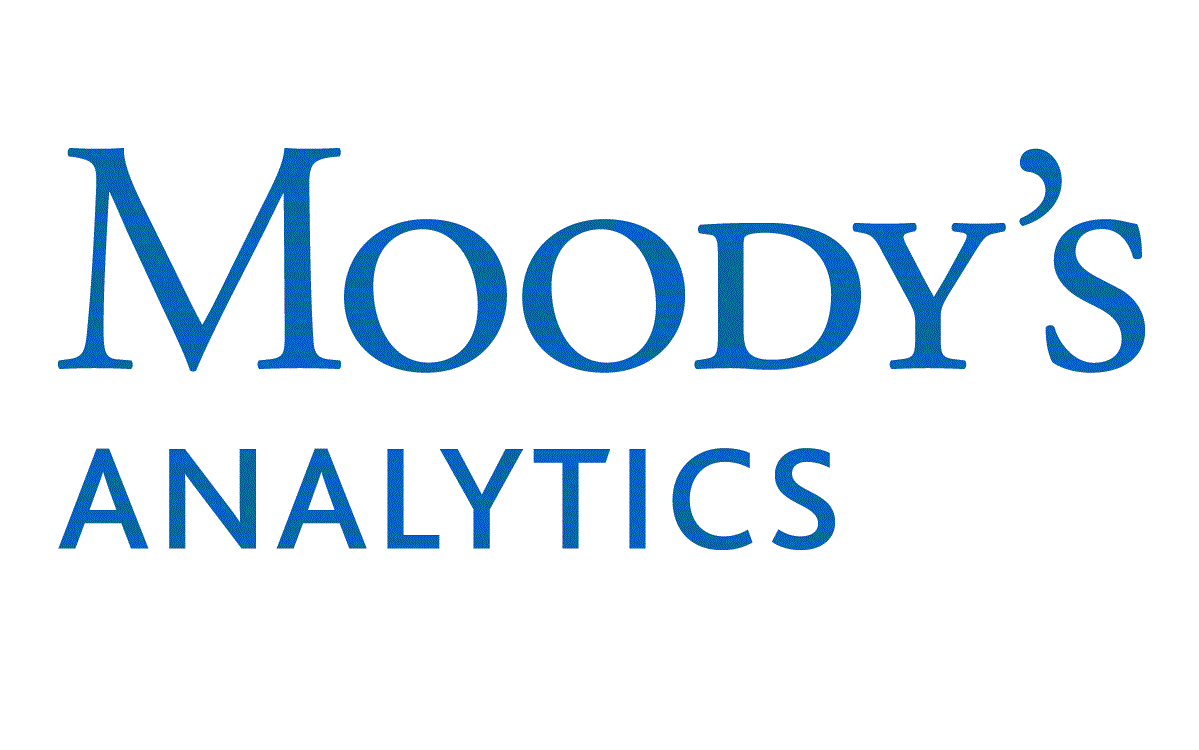 Moody's Analytics is a subsidiary of Moody's Corporation (NYSE: MCO). MCO reported revenue of $4.2 billion in 2017, employs approximately 12,600 people worldwide and maintains a presence in 42 countries.
Moody's Analytics provides financial intelligence and analytical tools to help business leaders make better, faster decisions. Our deep risk expertise, expansive information resources, and innovative application of technology help our clients confidently navigate an evolving marketplace.
Background:
BSc/Master Degree in Computer Science, Mathematics or Finance/Engineering
Significant experience in the Banking Industry within risk management
1st experience in BigData environment (for the tech consultant job opportunity)
Apply now (Graduates, Entry Level & Experienced Hire):

New! Special Graduate: Product Analyst Intern (RiskIntegrity-SF) - Montbonnot - Saint Cloud Cedex - 15261BR
New ! Implementation Consultant (Financial Services) - Saint Cloud Cedex - 15178BR
New! Director – RiskIntegrityTM IFRS 17 Accounting Subject Matter Expert - Edinburgh | London | Saint Cloud Cedex - 15338BR
New! Implementation Consultant - Saint Cloud Cedex - 15178BR
New! Technical Consultant - Saint Cloud Cedex - 15179BR
Functional and Technical Support Engineer Financial Risk Management - Saint Cloud Cedex - 14324BR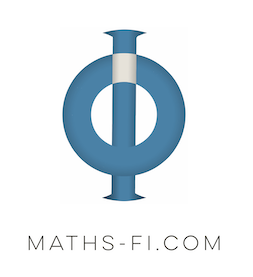 Pour publier vos offres d'emploi sur Maths-Fi : cliquez ici !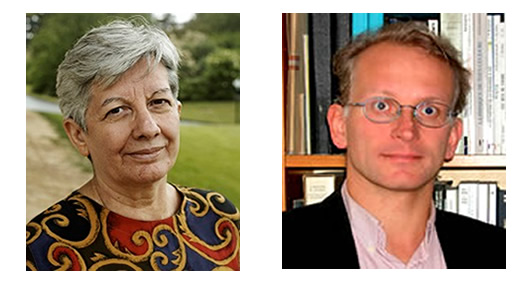 J-6 pour déposer votre dossier d'inscription au Master El Karoui !
M2 Probabilités et Finance du laboratoire LPSM, Co-habilité par le CMAP Ecole Polytechnique, l'École Polytechnique
En collaboration avec l'École normale supérieure (ENS Ulm) et l'ESSEC Business School
Responsables du M2 : Nicole EL Karoui, Gilles Pagès, Emmanuel Gobet & Matthieu Rosembaum.
Clôture des inscriptions : nouvelle date - jeudi 27 juin cachet de la poste faisant foi
Dépôt sur place : vendredi 28 juin à 17h
Cliquez maintenant
Cordialement,
L'équipe Maths-fi
newsletter@maths-fi.com
Tél : 01-42-77-19-72

Rejoindre le réseau maths-fi sur linked in

Toutes les news Maths-Fi sur Twitter

MathsFi_Jobs : Toutes les offres d'emploi en finance à New York, Londres, Singapour... sur Twitter

Emploi_Finance : Toutes les offres d'emploi en finance en France sur Twitter

Maths-Fi au format RSS, voir :
http://www.maths-fi.com/flux-rss-maths-fi.asp
La CVthèque Maths-fi.com + 9.400 CV ingénieurs et Bac+5 spécialisés en Finance Quantitative :
http://www.maths-fi.com/cvth/cvconsult.asp
Nos partenaires recrutent :
http://www.Maths-fi.com/partenaires.asp
http://www.Maths-fi.com
: +1.100 annonces emploi et stage, France et International, en ligne.
Le site de la formation et de l'emploi en finance de marché, ingénierie financière, IT finance, finance quantitative et mathématiques financières.
Maths-fi soutient l'enseignement et la recherche en finance quantitative :
http://www.maths-fi.com/finance-recherche-enseignement.asp
Les Masters en Finance de Marché partenaires Maths-Fi :
http://www.maths-fi.com/finance-recherche-enseignement.asp
La newsletter Maths-fi :
http://www.maths-fi.com/dev/newsletter/ajout.asp
---