Les Brèves Maths-fi du
jeudi 1 mars 2018.

Maths-Fi vous souhaite une excellente journée et vous propose aujourd'hui :
Réseau Maths, Finance & Big Data sur LinkedIn : merci à nos +27.000 abonnés ! Cliquez ici pour les rejoindre
Save the Date : Salon Big Data Paris, lundi 12 & mardi 13 mars 2018 au Palais des Congrès
Maths-Fi.com est partenaire du Salon Big Data Paris qui se tiendra les 12 et 13 mars 2018 au Palais de Congrès.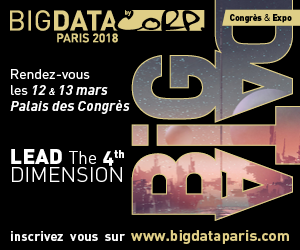 Pour cette 7ème année consécutive, le congrès invitera les figures les plus emblématiques de la filière pour 48h d'immersion dans le futur de l'entreprise data-driven !
Véritable laboratoire d'innovation et d'inspiration, le sommet vous dévoilera des retours d'expérience inédits de plus de 100 speakers visionnaires, fleurons de l'économie internationale, qui réinventent jour après jour les codes et usages de la data au sein de leurs organisations.
Soyez l'un des 15 0000 professionnels à prendre part à ce rendez-vous !
Ils vous attendent au Salon Big Data Paris
Et bien d'autres encore... n'attendez pas pour réserver !

Voir le Plan du salon I Pass Gratuit pour le Salon I Avantages Maths-Fi : - 30% sur le Full Pass Conférences
Consultez le programme complet des conférences
Plus d'informations : https://www.bigdataparis.com/
[Fed News - Jerome Powell]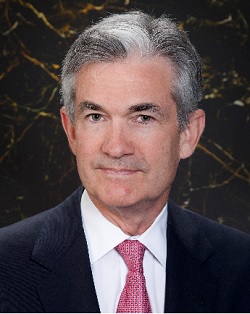 Semiannual Monetary Policy Report to the Congress, February 27, 2018

[...] Current Economic Situation and Outlook

The U.S. economy grew at a solid pace over the second half of 2017 and into this year. Monthly job gains averaged 179,000 from July through December, and payrolls rose an additional 200,000 in January. [...]
Read more
Minutes of the Federal Open Market Committee, January 30-31, 2018
Read more
Source: federalreserve.gov
[Bruegel] Note on the interactions between payment systems and monetary policy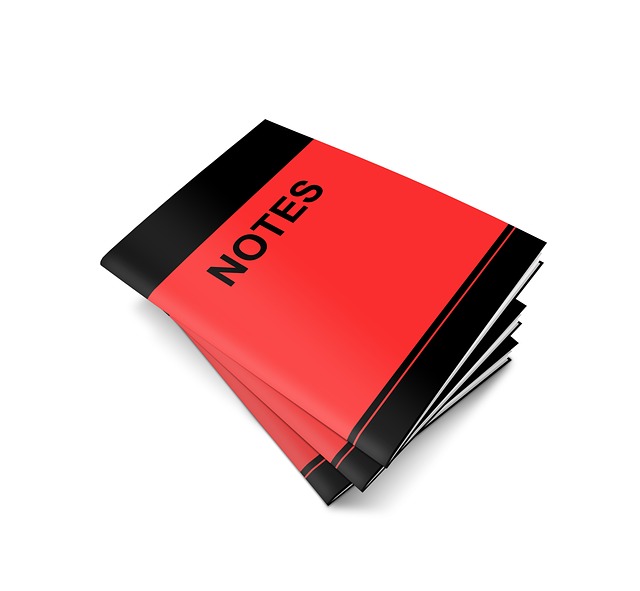 [...] This paper analyses the interactions between, on one hand, monetary policy and financial stability responsibilities of the ECB and, on the other hand, Post-Trading-Financial Market Infrastructures. In the author's opinion, payment Systems are critical for monetary policy while Central Counter Parties (CCPs) are critical for financial stability. However, in stressed conditions CCPs can be the source of risks also for monetary policy. [...]
Read more
By Francesco Papadia
Source: bruegel.org
[ECB Research Bulletin] Bank lending under negative policy rates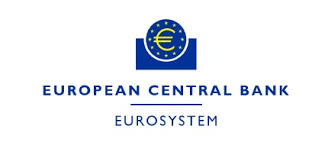 [...] This article shows how the pass-through of negative policy rates via bank lending depends on a bank's funding structure. When policy rates enter negative territory, high-deposit banks increase risk-taking but reduce lending in the syndicated loan market relative to low-deposit banks. The increase in risk-taking reduces financial constraints for higher risk firms. [....]
Read more
By Glenn Schepens
Source: ecb.europa.eu
Salon Big Data Paris 2018 : 12&13 mars 2018 - Palais des Congrès
Maths-Fi vous invite à l'Evénement Leader du Big Data en France !
Découvrez le Programme - Retirez votre Pass Salon Gratuit
---
Publier vos offres d'emploi sur Maths-Fi : cliquez ici !

| | |
| --- | --- |
| Quant Corner France/International | |




Concours Banque de France : Cadre h/f

: cliquez ici - Inscriptions terminées

Stage Intuitae : Analyste Financière

: pourvu !

Stages Louis Capital Markets Cash Equity et Desk

: pourvus !
Bientôt de nouvelles offres ! New @ MOODYS Investors Service : Quant, Financial Engineer & Software Engineer - London - Frankfurt
BNPParibas Hong Kong: recrutement terminé !

Etc.
Retrouver l'intégralité de nos offres d'emploi ou de stages France et International
Cordialement,
L'équipe Maths-fi
newsletter@maths-fi.com
Tél : 01-42-77-19-72

Rejoindre le réseau maths-fi sur linked in

Toutes les news Maths-Fi sur Twitter

MathsFi_Jobs : Toutes les offres d'emploi en finance à New York, Londres, Singapour... sur Twitter

Emploi_Finance : Toutes les offres d'emploi en finance en France sur Twitter

Maths-Fi au format RSS, voir :
http://www.maths-fi.com/flux-rss-maths-fi.asp
La CVthèque Maths-fi.com + 9.400 CV ingénieurs et Bac+5 spécialisés en Finance Quantitative :
http://www.maths-fi.com/cvth/cvconsult.asp
Nos partenaires recrutent :
http://www.Maths-fi.com/partenaires.asp
http://www.Maths-fi.com
: +1.100 annonces emploi et stage, France et International, en ligne.
Le site de la formation et de l'emploi en finance de marché, ingénierie financière, IT finance, finance quantitative et mathématiques financières.
Maths-fi soutient l'enseignement et la recherche en finance quantitative :
http://www.maths-fi.com/finance-recherche-enseignement.asp
Les Masters en Finance de Marché partenaires Maths-Fi :
http://www.maths-fi.com/finance-recherche-enseignement.asp
La newsletter Maths-fi :
http://www.maths-fi.com/dev/newsletter/ajout.asp
---