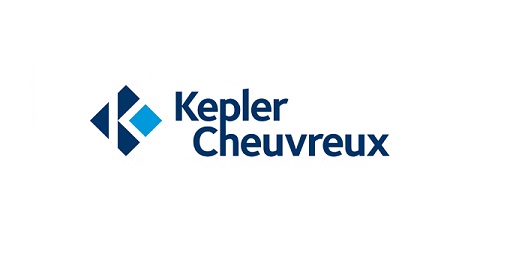 Internship Offer Kepler Cheuvreux - Quantitative Research - Paris (3 to 6 months)
---
Internship from September 2017
- (3-6 month, based in Paris)
Dates:
04/09/2017 to 28/12/2018 or to 30/03/2018
Team:
Quantitative Research
Company: Kepler Cheuvreux, top independent European BrokerObjective:
quantitative analysis
Context
Kepler Cheuvreux is the largest independent European broker. Our Quantitative research team is involved in factor based approaches on European Equities. We provide research to the largest European fund managers.
Topic
The objective of the internship is to investigate the properties of equity risk factors, and to analyse how their correlation evolved over time over the past 20 years on European equities.
Data
Bloomberg and Factset Data on European Equities.
Methods & systems
Standard econometrics models will be used.
Computations will be performed in Matlab.
Reports will be written in English.
Day to day communication within the Quant research Team is in French.

Candidates
They must be interested in applied statistics.
A first experience in Matlab, R or any other numerical calculus language will be needed.

An interest for quantitative investing and equity Fama-French factors is a plus.

Location
Kepler Cheuvreux
112 avenue Kléber,
75116 Paris

Contact
P. Besson
Apply by
email
.
Please do not modify the subject of the mail or your application will not be considered.