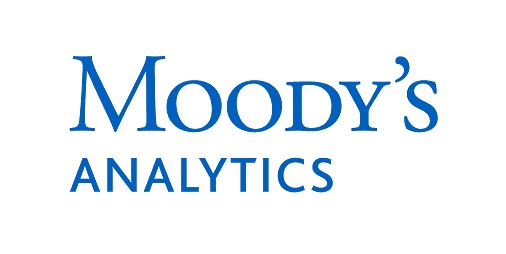 Intern - Software Engineer Risk Authority (6 months) - Montbonnot Saint Martin (France)
---
Moody's Analytics offers leading-edge software, advisory services and research for credit and economic analysis and financial risk management.
Careers @Moody's Analytics France: Intern - Software Engineer Risk Authority (6 months) - Montbonnot Saint Martin - Grenoble (6-months internship)

Risk Authority is a fully integrated solutions on credit, market & liquidity risk.
The goal of this internship is to build an online framework to create benchmark environment for performance purpose
This new tool will be able to generate a significant volume of data according to financial characteristics provided by the end user.
An ad-hoc UI will give the choice to select resource according to the volume wanted and report results.
This tool should be deploy on premise or on the cloud (AWS or Azure).
Qualifications
Final year Student in Engineering School (Major in Computer Science and Finance)
Good knowledge of Java,
Good knowledge of Ruby,
Good knowledge of SQL, PLSQL Framework UI (Play or Ruby on Rails)
Good level of English
More information/Apply now
Career @Moody's Analytics
Répondre à cette annonce par
email
.
Merci de faire parvenir votre cv et de ne pas modifier les mentions concernant la provenance de l'annonce.