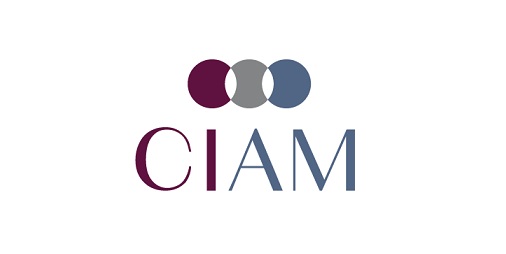 Stage IT/Quant – Secteur Gestion Alternative
---
CIAM is an investment management firm that uses equity-based investment strategies to generate returns from its global approach to corporate events, focused on special situations and merger arbitrage and using activism as one of several tools to unlock shareholder value, where appropriate.

CIAM was co-founded by Catherine Berjal and Anne-Sophie d'Andlau in 2010 and has offices in Paris and London.

The flagship CIAM Opportunities Fund implements a high conviction portfolio based on proprietary research, focused on careful assessment of risk. CIAM aims to provide truly uncorrelated returns through unlocking value in companies to benefit investors and other shareholders.

CIAM donates 25% of its annual performance fees to charities dedicated to improving children's health and education across the world.

The Fund's investor base includes family offices, institutional investors, and private banks.

CIAM is an AIFM regulated by the AMF in France and registered with the FCA in the UK. CIAM manages the SICAV-SIF CIAM Opportunities Fund under CSSF's supervision.
---
Stage IT/Quant – Secteur Gestion Alternative

Type de stage :
Stage conventionné à temps plein
Durée :
3 mois ou plus, dès que possible
Lieu du stage :
Paris, 8ème arrondissement
Nous cherchons un stagiaire pour participer au développement d'outils et d'une plateforme centrale de support des différents aspects du processus de gestion de nos fonds alternatifs:
Gestion et contrôle temps réel,
Investissement et R&D,
Gestion des risques.

Mission
Conception de base de données (architecture, alimentation, interfaçage),
Conception d'un outil centralisé de gestion des risques (données historiques, calculs de risque, interface avec les systèmes de gestion de portefeuille, reporting),
Extension de l'outil de gestion des risques en temps réel

Profil Recherché
Étudiant école d'ingénieur ou université
Intérêt marqué pour la finance de marché,
Outils informatiques : langage C#, bases de données SQL, Excel

Plus d'information sur CIAM : https://www.ci-am.com/
Répondre à cette annonce par
email
.
Merci de faire parvenir votre cv et de ne pas modifier les mentions concernant la provenance de l'annonce.