Les Brèves Maths-fi du
mercredi 4 octobre 2017.

Maths-Fi vous souhaite une excellente journée et vous propose aujourd'hui :
Réseau Maths, Finance & Big Data sur LinkedIn : merci à nos +27.000 abonnés ! Cliquez ici pour les rejoindre.
[Expertise MATLAB - à télécharger] eBook – Introduction au Deep Learning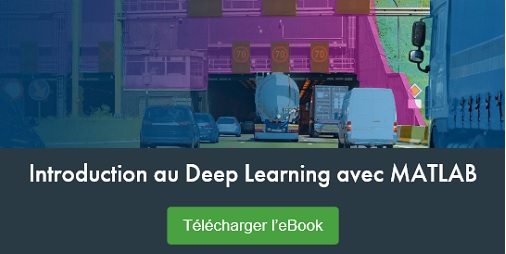 Le Deep Learning est une technologie en plein essor qui promet de révolutionner la pratique du Machine Learning. Pour autant, qui maîtrise et utilise quotidiennement le Deep Learning ?

Grâce à l'eBook Introduction au Deep Learning avec MATLAB, vous en saurez plus sur cette technologie révolutionnaire et vous découvrirez que le Deep Learning est à votre portée : il n'est nullement nécessaire d'être un expert pour commencer.

Téléchargez l'eBook pour en savoir plus sur les sujets suivants :
Méthode d'apprentissage d'un réseau
Machine Learning vs Deep Learning
Réseaux de neurones à convolution (CNN)
Utilisation d'un réseau préentraîné tel qu'AlexNet pour la classification d'images
Ressources de calcul pour le Deep Learning
[Kepler-Cheuvreux recrute] Stage Conventionné - Assistant Structuration - Paris - 6 mois min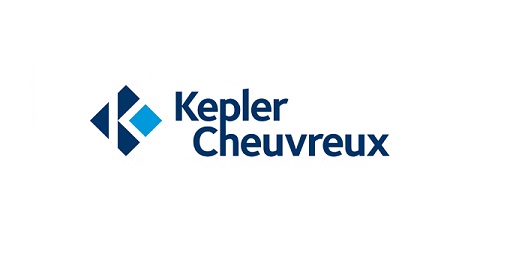 Au coeur de la salle des marchés, vous serez intégré à la business line de Kepler Cheuvreux en charge des produits structurés sur toutes les classes d'actifs : actions, taux d'intérêt, crédit, matières premières, taux de change et OPCVM.
Votre contribution, dans le cadre de l'équipe de structuration indicielle et en relation entre autres avec les équipes de structuration produits et les équipes commerciales portera sur notre offre d'indices quantitatifs.
Votre parcours :
Étudiant d'une grande école d'ingénieur ou d'une université de premier rang, vous avez un profil technique avec une spécialisation en finance de marché.
Vous parlez l'anglais et avez une bonne maitrise des mathématiques financières du code informatique (C++, VBA...).
Plus d'informations sur ce poste
[IMF] World Economic Outlook & Global Financial Stability Report - October Update
[...] A Survey by the IMF staff usually published twice a year. It presents IMF staff economists' analyses of global economic developments during the near and medium term. Chapters give an overview as well as more detailed analysis of the world economy; consider issues affecting industrial countries, developing countries, and economies in transition to market; and address topics of pressing current interest. [...]
[...] The Global Financial Stability Report provides an assessment of the global financial system and markets, and addresses emerging market financing in a global context. It focuses on current market conditions, highlighting systemic issues that could pose a risk to financial stability and sustained market access by emerging market borrowers. The Report draws out the financial ramifications of economic imbalances highlighted by the IMF's World Economic Outlook..[...]

Source: imf.org
[ECB News] Asset purchase programmes - Expanded asset purchase programme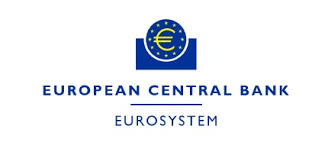 The expanded asset purchase programme (APP) includes all purchase programmes under which private sector securities and public sector securities are purchased to address the risks of a too prolonged period of low inflation. It consists of the

- third covered bond purchase programme (CBPP3)
- asset-backed securities purchase programme (ABSPP)
- public sector purchase programme (PSPP)
- corporate sector purchase programme (CSPP)

Read more
Source: ecb.europa.eu
Career @ CFM: Researcher in Quantitative Finance (Paris)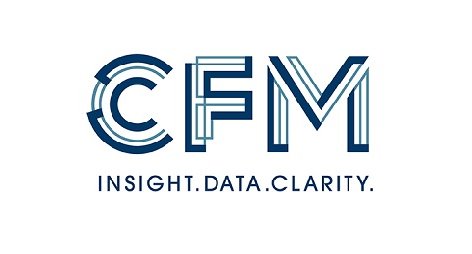 Capital Fund Management (CFM) is a successful alternative investment manager and a pioneer in the field of quantitative trading applied to capital markets across the globe. The company is regulated by the AMF, the SEC and the CFTC, with assets under management of $7.5 billion.
CFM is currently looking for a: Researcher in Quantitative Finance in Paris
---
Votre entreprise recrute ? Contactez-nous rapidement !
Cliquez ici pour en savoir plus

| | |
| --- | --- |
| Quant Corner France/International | |

Bientôt de nouvelles offres ! New @ MOODYS Investors Service : Quant, Financial Engineer & Software Engineer - London - Frankfurt

Concours terminé ! Cadre de direction @ Banque de France- Inscrivez-vous dès maintenant aux épreuves de sélection!

BNPParibas Hong Kong: recrutement terminé !

Etc.
Retrouver l'intégralité de nos offres d'emploi ou de stages France et International
Cordialement,
L'équipe Maths-fi
newsletter@maths-fi.com
Tél : 01-42-77-19-72

Rejoindre le réseau maths-fi sur linked in

Toutes les news Maths-Fi sur Twitter

MathsFi_Jobs : Toutes les offres d'emploi en finance à New York, Londres, Singapour... sur Twitter

Emploi_Finance : Toutes les offres d'emploi en finance en France sur Twitter

Maths-Fi au format RSS, voir :
http://www.maths-fi.com/flux-rss-maths-fi.asp
La CVthèque Maths-fi.com + 9.400 CV ingénieurs et Bac+5 spécialisés en Finance Quantitative :
http://www.maths-fi.com/cvth/cvconsult.asp
Nos partenaires recrutent :
http://www.Maths-fi.com/partenaires.asp
http://www.Maths-fi.com
: +1.100 annonces emploi et stage, France et International, en ligne.
Le site de la formation et de l'emploi en finance de marché, ingénierie financière, IT finance, finance quantitative et mathématiques financières.
Maths-fi soutient l'enseignement et la recherche en finance quantitative :
http://www.maths-fi.com/finance-recherche-enseignement.asp
Les Masters en Finance de Marché partenaires Maths-Fi :
http://www.maths-fi.com/finance-recherche-enseignement.asp
La newsletter Maths-fi :
http://www.maths-fi.com/dev/newsletter/ajout.asp
---