Les Brèves Maths-fi du
mercredi 30 août 2017.

Maths-Fi vous souhaite une excellente journée et vous propose exceptionnellement aujourd'hui :
Réseau Maths, Finance & Big Data sur LinkedIn : merci à nos +26.000 abonnés ! Cliquez ici pour les rejoindre.

Big Data @ Moody's Analytics (Grenoble - France): Software Engineer - Java 8 & Scala - Entry Level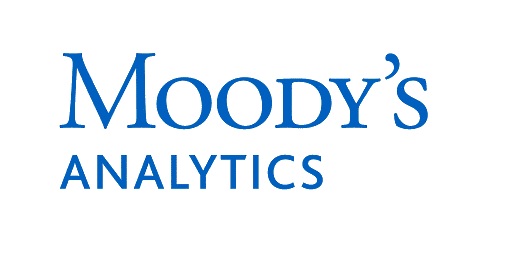 Moody's Corporation (NYSE: MCO) is the parent company of Moody's Investors Service. The Corporation, which reported revenue of $3.5 billion in 2015, employs approximately 10,400 people worldwide and maintains a presence in 36 countries.

Mission: Embedded in an agile team in our R&D center in Grenoble (France), you will participate in our new releases of our regulatory risk software.
We are currently building a new "big data" offer programmed in Scala and relying on Hadoop and Spark technologies.

Ideal candidate:
Master's Degree in Computer Science or Engineering with 3+ years experience in software development.
Good knowledge in Scala or other functional language (Java 8,…)
A first experience on Spark
Knowledge of Angular
Experience of development and / or deployment on the Cloud (AWS, Azure, ...)
Moreover you are open minded to understand financial background. Fluent in French and a good level in English

[Maths-Fi et BigDataFr recommandent] : la Banque de France lance un appel à projets pour incuber des FinTechs dans son nouveau Lab !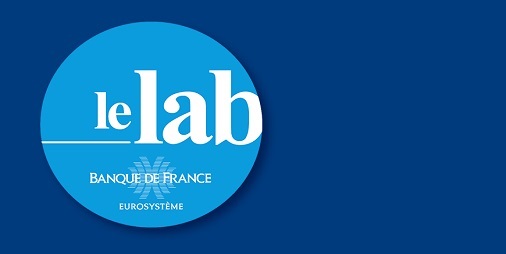 La Banque de France prend le virage du digital.
L'institution créée en 1800 par Napoléon vient de lancer un appel à projets pour incuber des FinTechs dans son nouveau Lab.
Le Lab a pour mission de rapprocher les métiers de la Banque centrale des nouvelles pratiques et technos.

Le Lab travaille étroitement avec des sociétés innovantes (start-ups, fintechs, grands acteurs…) pour identifier, explorer et expérimenter de nouvelles solutions. Cette démarche offre aux entreprises l'opportunité de faire valoir en conditions réelles, au sein d'une grande institution, leurs solutions. [...]
[Fed News] Special Jackson Hole - 25 August 2017
Janet Yellen and Mario Draghi at 'Fostering a Dynamic Global Recovery,' a symposium sponsored by the Federal Reserve Bank of Kansas City, Jackson Hole, Wyoming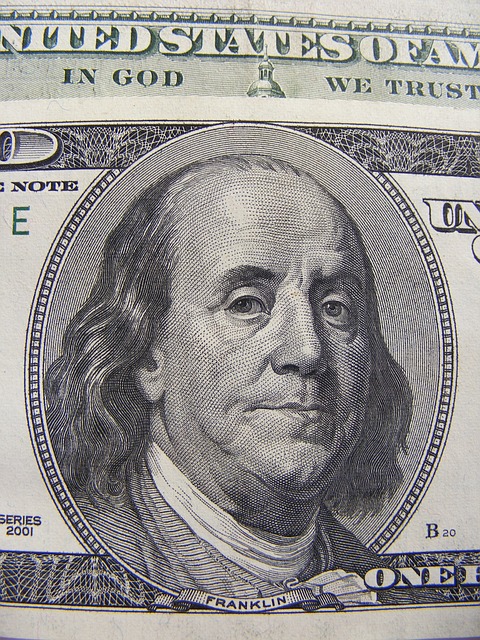 Janet Yellen: Financial Stability a Decade after the Onset of the Crisis

[...] Today I will look back at the crisis and discuss the reforms policymakers in the United States and around the world have made to improve financial regulation to limit both the probability and the adverse consequences of future financial crises. [...]

Read full speach
federalreserve.gov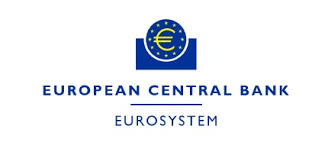 Mario Draghi: Sustaining openness in a dynamic global economy

[...] At the centre of this debate is the question of how to raise potential output growth, which has slowed from around 2% in OECD countries in 2000 to around 1% today. [...]

Full speech
Source: ecb.europa.eu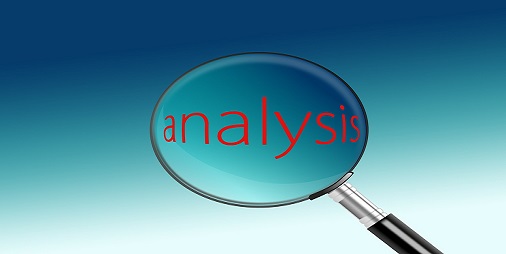 Jackson Hole : le statu quo lors du sommet des banquiers centraux profite à l'euro
[...] Les discours de Janet Yellen et Mario Draghi, vendredi, étaient attendus. Mais ni l'un ni l'autre n'ont donné de précisions sur la politique monétaire qu'allaient mener la Fed et la BCE... [...]

Lire l'analyse de Nicolas Rauline
Source : lesechos.fr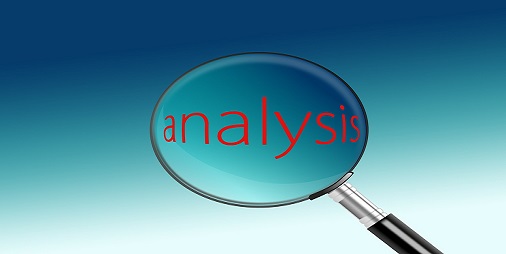 Bankers and Economists Fear a Spate of Threats to Global Growth
[...] In the decade since the financial crisis, economic policy makers, professors and protesters have gathered here every August to argue about the best ways to return to faster economic growth.
This year, they gave up. [...]

Read more
By Binyamin Appelbaum
Source : nytimes.com
Votre entreprise recrute ? Contactez-nous rapidement !
Cliquez ici pour en savoir plus

| | |
| --- | --- |
| Quant Corner France/International | |

Bientôt de nouvelles offres ! New @ MOODYS Investors Service : Quant, Financial Engineer & Software Engineer - London - Frankfurt

Concours terminé ! Cadre de direction @ Banque de France- Inscrivez-vous dès maintenant aux épreuves de sélection

!

BNPParibas Hong Kong: recrutement terminé !



Etc.
Retrouver l'intégralité de nos offres d'emploi ou de stages France et International
Cordialement,
L'équipe Maths-fi
newsletter@maths-fi.com
Tél : 01-42-77-19-72

Rejoindre le réseau maths-fi sur linked in

Toutes les news Maths-Fi sur Twitter

MathsFi_Jobs : Toutes les offres d'emploi en finance à New York, Londres, Singapour... sur Twitter

Emploi_Finance : Toutes les offres d'emploi en finance en France sur Twitter

Maths-Fi au format RSS, voir :
http://www.maths-fi.com/flux-rss-maths-fi.asp
La CVthèque Maths-fi.com + 9.400 CV ingénieurs et Bac+5 spécialisés en Finance Quantitative :
http://www.maths-fi.com/cvth/cvconsult.asp
Nos partenaires recrutent :
http://www.Maths-fi.com/partenaires.asp
http://www.Maths-fi.com
: +1.100 annonces emploi et stage, France et International, en ligne.
Le site de la formation et de l'emploi en finance de marché, ingénierie financière, IT finance, finance quantitative et mathématiques financières.
Maths-fi soutient l'enseignement et la recherche en finance quantitative :
http://www.maths-fi.com/finance-recherche-enseignement.asp
Les Masters en Finance de Marché partenaires Maths-Fi :
http://www.maths-fi.com/finance-recherche-enseignement.asp
La newsletter Maths-fi :
http://www.maths-fi.com/dev/newsletter/ajout.asp
---