Les Brèves Maths-fi du
jeudi 24 août 2017.

Maths-Fi vous souhaite une excellente journée et vous propose aujourd'hui :
Réseau Maths, Finance & Big Data sur LinkedIn : merci à nos +26.000 abonnés ! Cliquez ici pour les rejoindre.
Quant Corner: Quantitative Analyst in Paris @ Kepler Cheuvreux (Internship - 3-6 months)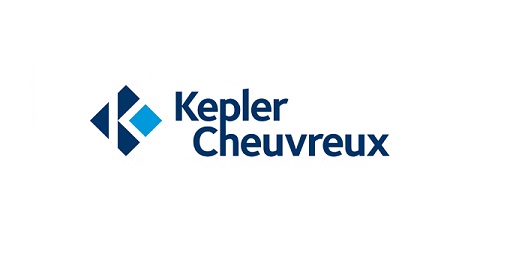 Kepler Cheuvreux is the largest independent European broker. Our Quantitative research team is involved in factor based approaches on European Equities. We provide research to the largest European fund managers.
Kepler Cheuvreux is currently looking for a: Quantitative Analyst (Internship - 3-6 months - Based in Paris)
The objective of the internship is to investigate the properties of equity risk factors, and to analyse how their correlation evolved over time over the past 20 years on European equities.
Data: Bloomberg and Factset Data on European Equities.
Methods & systems: Standard econometrics models will be used. Computations will be performed in Matlab. Reports will be written in English. Day to day communication within the Quant research Team is in French.
Candidate:
Must be interested in applied statistics.
With a first experience in Matlab, R or any other numerical calculus language
An interest for quantitative investing and equity Fama-French factors is a plus.
[Les Echos] Pourquoi les banques se mettent-elles en quatre pour les 'fintech' ?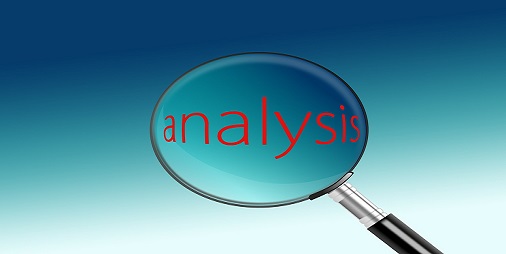 [...] Nouvelle facette de l'activité financière, les fintech (contraction de technologie et finance) ont eu la riche idée de projeter dans la technologie leur rêve d'une activité financière au service de ses clients. De quoi séduire les banques.[...]

Lire l'analyse de Grégoire Vigroux, Vice-President Marketing TELUS International Europe
Source : lesechos.fr
[Fed News] Minutes of the Federal Open Market Committee, July 25-26, 2017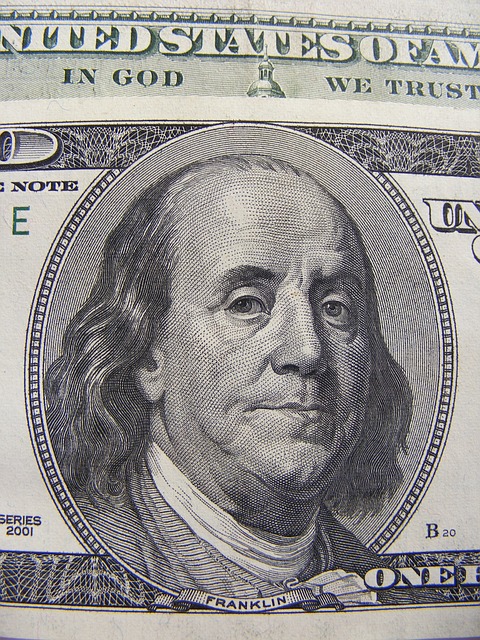 [..The Federal Reserve Board and the Federal Open Market Committee on Wednesday released the attached minutes of the Committee meeting held on July 25-26, 2017. The descriptions of economic and financial conditions contained in these minutes are based solely on the information that was available to the Committee at the time of the meeting. [...]

[Nytimes] Mr. Trump Sides With Wall Street; You Lose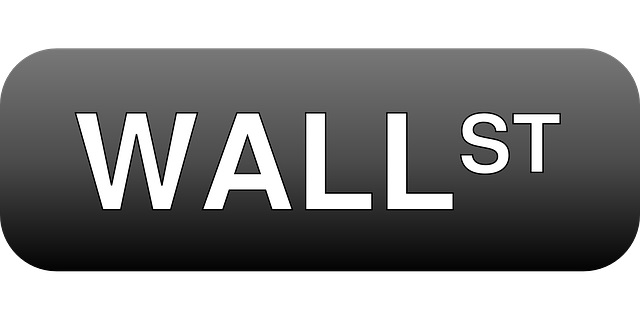 [...] The Trump administration has no grounds for blocking the "fiduciary rule," an Obama-era regulation that requires financial advisers to put their clients' interests first when giving advice or selling investments for retirement accounts.
But blocking the rule remains an administration priority, no matter how arbitrary, capricious and harmful that would be.[...]
Read more
Source: nytimes.com
Votre entreprise recrute ? Contactez-nous rapidement !
Cliquez ici pour en savoir plus

| | |
| --- | --- |
| Quant Corner France/International | |

Bientôt de nouvelles offres ! New @ MOODYS Investors Service : Quant, Financial Engineer & Software Engineer - London - Frankfurt

Concours terminé ! Cadre de direction @ Banque de France- Inscrivez-vous dès maintenant aux épreuves de sélection

!

BNPParibas Hong Kong: recrutement terminé !



Etc.
Retrouver l'intégralité de nos offres d'emploi ou de stages France et International
Cordialement,
L'équipe Maths-fi
newsletter@maths-fi.com
Tél : 01-42-77-19-72

Rejoindre le réseau maths-fi sur linked in

Toutes les news Maths-Fi sur Twitter

MathsFi_Jobs : Toutes les offres d'emploi en finance à New York, Londres, Singapour... sur Twitter

Emploi_Finance : Toutes les offres d'emploi en finance en France sur Twitter

Maths-Fi au format RSS, voir :
http://www.maths-fi.com/flux-rss-maths-fi.asp
La CVthèque Maths-fi.com + 9.400 CV ingénieurs et Bac+5 spécialisés en Finance Quantitative :
http://www.maths-fi.com/cvth/cvconsult.asp
Nos partenaires recrutent :
http://www.Maths-fi.com/partenaires.asp
http://www.Maths-fi.com
: +1.100 annonces emploi et stage, France et International, en ligne.
Le site de la formation et de l'emploi en finance de marché, ingénierie financière, IT finance, finance quantitative et mathématiques financières.
Maths-fi soutient l'enseignement et la recherche en finance quantitative :
http://www.maths-fi.com/finance-recherche-enseignement.asp
Les Masters en Finance de Marché partenaires Maths-Fi :
http://www.maths-fi.com/finance-recherche-enseignement.asp
La newsletter Maths-fi :
http://www.maths-fi.com/dev/newsletter/ajout.asp
---