Les Brèves Maths-fi du
jeudi 5 janvier 2017.
Maths-Fi vous souhaite une belle année 2017 et vous propose aujourd'hui :
Promotion Master El Karoui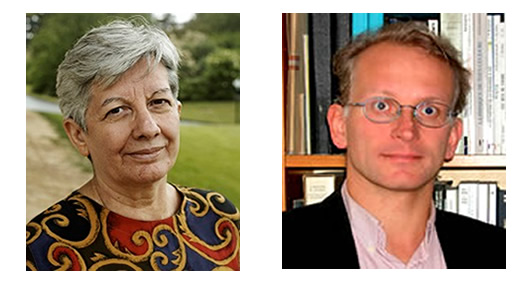 Maths-Fi présente ses meilleurs voeux à tous les diplômés du Master Probabilités & Finance (DEA/Master créé par Nicole El Karoui) de l'Université Pierre et Marie Curie/UPMC/Paris 6.
Voir l'annuaire en ligne (promotion septembre 2015 incluse)
Le jury pour la promotion sortante (septembre 2016) devrait se réunir dans les prochaines semaines
Maths-Fi dispose des CV des élèves de la promotion sortante.
Si vous souhaitez en avoir connaissance, nous vous invitons à nous contacter par email
[Fed News] Minutes of the Federal Open Market Committee - December 13-14, 2016, 2016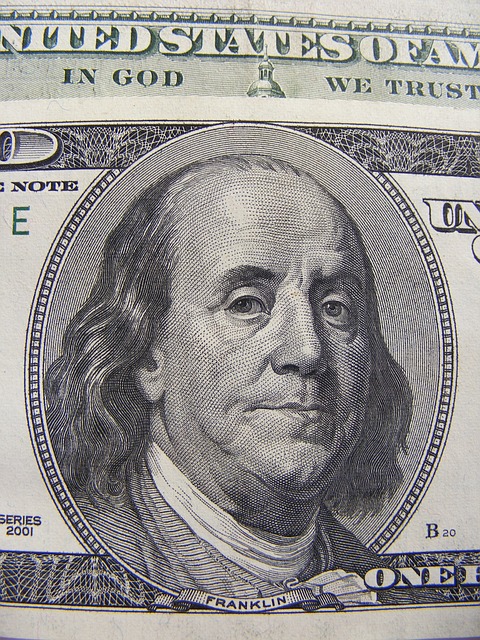 The Federal Reserve Board and the Federal Open Market Committee on Wednesday released the attached minutes of the Committee meeting held on December 13-14, 2016.

Read minutes
Sources: federalreserve.gov
[ECB News] Asset purchase programmes - Expanded asset purchase programme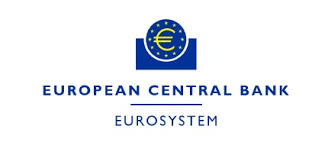 The expanded asset purchase programme (APP) includes all purchase programmes under which private sector securities and public sector securities are purchased to address the risks of a too prolonged period of low inflation. It consists of the

- third covered bond purchase programme (CBPP3)
- asset-backed securities purchase programme (ABSPP)
- public sector purchase programme (PSPP)
- corporate sector purchase programme (CSPP)

Read more
Source: ecb.europa.eu
[NYTimes] Donald Trump Nominates Wall Street Lawyer to Head S.E.C.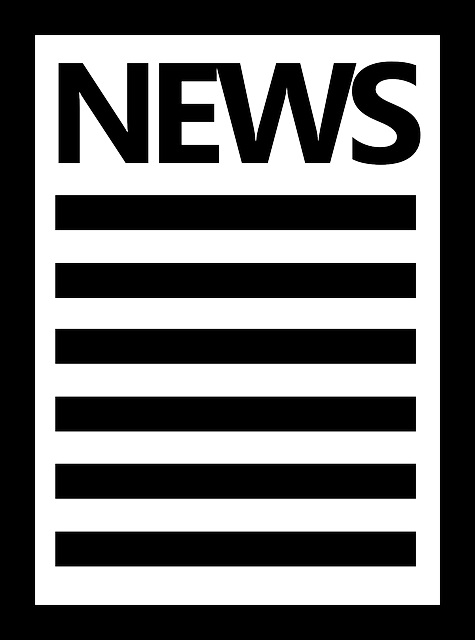 [...] The Wall Street lawyer Walter J. Clayton does not travel in political circles, nor is he well known in corporate America. He is the insider's insider — a deal maker. [...]

Read more
By Leslie Picker
Source: nytimes.com
Cordialement,
L'équipe Maths-fi
newsletter@maths-fi.com
Tél : 01-42-77-19-72
Fax : 01-48-04-07-39

Rejoindre le réseau maths-fi sur linked in

Toutes les news Maths-Fi sur Twitter

MathsFi_Jobs : Toutes les offres d'emploi en finance à New York, Londres, Singapour... sur Twitter

Emploi_Finance : Toutes les offres d'emploi en finance en France sur Twitter

Maths-Fi au format RSS, voir :
http://www.maths-fi.com/flux-rss-maths-fi.asp
La CVthèque Maths-fi.com + 9.400 CV ingénieurs et Bac+5 spécialisés en Finance Quantitative :
http://www.maths-fi.com/cvth/cvconsult.asp
Nos partenaires recrutent :
http://www.Maths-fi.com/partenaires.asp
http://www.Maths-fi.com
: +1.100 annonces emploi et stage, France et International, en ligne.
Le site de la formation et de l'emploi en finance de marché, ingénierie financière, IT finance, finance quantitative et mathématiques financières.
Maths-fi soutient l'enseignement et la recherche en finance quantitative :
http://www.maths-fi.com/finance-recherche-enseignement.asp
Les Masters en Finance de Marché partenaires Maths-Fi :
http://www.maths-fi.com/finance-recherche-enseignement.asp
La newsletter Maths-fi :
http://www.maths-fi.com/dev/newsletter/ajout.asp
---