Les Brèves Maths-fi du
jeudi 17 novembre 2016.

Maths-Fi vous souhaite une excellente après-midi et vous propose aujourd'hui :
[Business Expertise] White Paper/Livre Blanc Machine Learning MathWorks
Choosing the Best Classification Model and Avoiding Overfitting
Comment choisir le meilleur modèle et éviter le "sur-apprentissage" ?
Learn how to address common machine learning challenges with this white paper.
Apprenez à éviter le "sur-apprentissage" (over-fitting) et à choisir le meilleur modèle pour vos données dans ce livre blanc gratuit sur le Machine Learning avec MATLAB.
Download the white paper (eng)
Télécharger le livre blanc gratuit
---
[Career opportunities] New @ Moody's Analytics

Moody's Analytics (NYSE: MCO) is the parent company of Moody's Investors Service, which provides credit ratings and research covering debt instruments and securities, and Moody's Analytics, which offers leading-edge software, advisory services and research for credit and economic analysis and financial risk management.
The Corporation, which reported revenue of $3.5 billion in 2015, employs approximately 10,400 people worldwide and maintains a presence in 36 countries.
Moody's Analytics Career: Qualifications
- Master Degree in Computer Science, Mathematics or Finance
- Significant experience in the Banking Industry within risk management
New website! apply now:
ERS Banking (Basel 3) - Product Consultant - Saint-Cloud
Client Services & Support Specialist - Saint-Cloud
Senior Project Manager (ERS - ALC) - Saint-Cloud
Software Engineer - IT Finance/Big Data
[IMF] WP/ 16 / 224 Whose Credit Line is it Anyway: An Update on Banks' Implicit Subsidies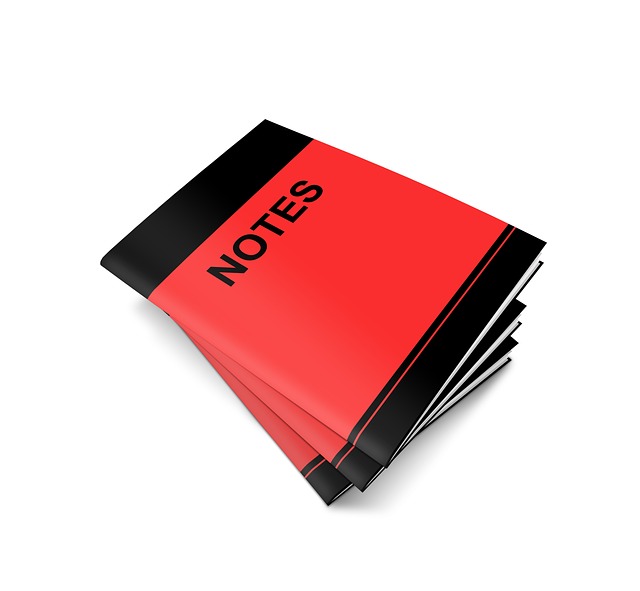 The post-crisis financial sector framework reform remains incomplete. While capital and liquidity requirements have been strengthened, doubts remain over other aspects, including the fact that expectations of government support for systemically-important banks (SIBs) remain intact. In this paper, we use a jump diffusion option -pricing approach to provide estimates of implicit subsidies gained by these banks due to the eexpectation of protection to creditors provided by governments.
Read paper
Par Tryggvi Gudmundsson
Source: imf.org
[NYTimes] Fannie and Freddie's Status Continues to Provoke Criticisms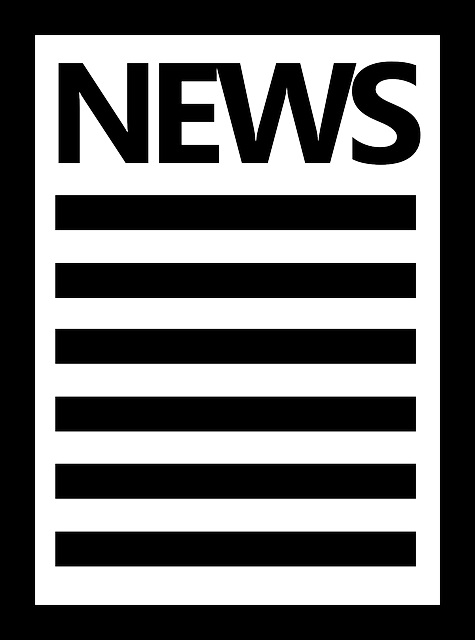 [...] The presidential campaign that just ended was notable for a lack of debate about housing — in particular the uneven state of the United States mortgage market nine years since the start of the financial crisis. [...]

Read more
By Matthew Goldstein
Source: nytimes.com
Opération Noël en Novembre - Validité : 30 novembre 2016 inclus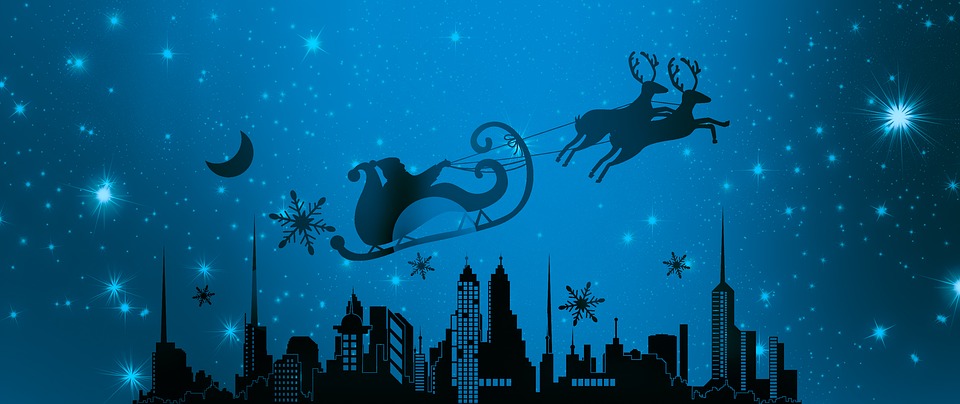 Maths-Fi, hébergeur officiel de l'annuaire du Master Probabilités et Finance de l'UPMC (Master El Karoui) vous propose :
la diffusion de vos offres via Newsletter à destination :
-exclusivité Maths-Fi - de l'ensemble des anciens du Master, y compris ceux de la promotion 2016 (ne figurera dans l'annuaire qu'en mars 2017)
-de la CVthèque Club Maths-Fi
-de la newsletter Maths-Fi

Nous disposons par ailleurs de CV d'anciens du Master à la recherche d'un emploi, en particulier ceux de la promotion sortante (2016).
Votre entreprise recrute ? Commandez votre Pack Annonces !
Noël en Novembre - Spécial Entreprises : connaître les modalités
---
Nos Partenaires recrutent :
Retrouver l'intégralité de nos offres d'emploi ou de stages France et International
Cordialement,
L'équipe Maths-fi
newsletter@maths-fi.com
Tél : 01-42-77-19-72

Rejoindre le réseau maths-fi sur linked in

Toutes les news Maths-Fi sur Twitter

MathsFi_Jobs : Toutes les offres d'emploi en finance à New York, Londres, Singapour... sur Twitter

Emploi_Finance : Toutes les offres d'emploi en finance en France sur Twitter

Maths-Fi au format RSS, voir :
http://www.maths-fi.com/flux-rss-maths-fi.asp
La CVthèque Maths-fi.com + 9.400 CV ingénieurs et Bac+5 spécialisés en Finance Quantitative :
http://www.maths-fi.com/cvth/cvconsult.asp
Nos partenaires recrutent :
http://www.Maths-fi.com/partenaires.asp
http://www.Maths-fi.com
: +1.100 annonces emploi et stage, France et International, en ligne.
Le site de la formation et de l'emploi en finance de marché, ingénierie financière, IT finance, finance quantitative et mathématiques financières.
Maths-fi soutient l'enseignement et la recherche en finance quantitative :
http://www.maths-fi.com/finance-recherche-enseignement.asp
Les Masters en Finance de Marché partenaires Maths-Fi :
http://www.maths-fi.com/finance-recherche-enseignement.asp
La newsletter Maths-fi :
http://www.maths-fi.com/dev/newsletter/ajout.asp
---