Les Brèves Maths-fi du
jeudi 10 novembre 2016.

Maths-Fi vous souhaite une excellente après-midi et vous propose aujourd'hui :
[Business Expertise] Livre Blanc/White Paper Machine Learning MathWorks
Comment choisir le meilleur modèle et éviter le "sur-apprentissage" ?
Choosing the Best Classification Model and Avoiding Overfitting
Apprenez à éviter le "sur-apprentissage" (over-fitting) et à choisir le meilleur modèle pour vos données dans ce livre blanc gratuit sur le Machine Learning avec MATLAB.
Learn how to address common machine learning challenges with this white paper (free).
Télécharger le livre blanc gratuit
Download the white paper (eng)
---
Opération Noël en Novembre - Validité : 30 novembre 2016 inclus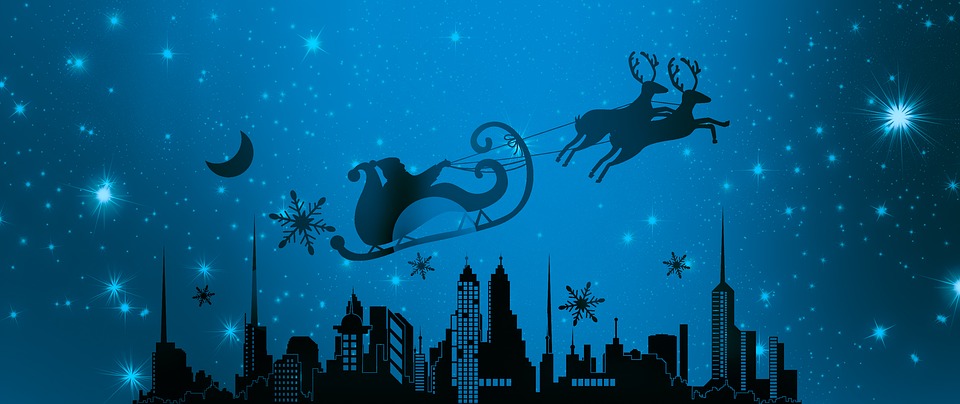 Maths-Fi, hébergeur officiel de l'annuaire du Master Probabilités et Finance de l'UPMC (Master El Karoui) vous propose :
la diffusion de vos offres via Newsletter à destination :
-exclusivité Maths-Fi - de l'ensemble des anciens du Master, y compris ceux de la promotion 2016 (ne figurera dans l'annuaire qu'en mars 2017)
-de la CVthèque Club Maths-Fi
-de la newsletter Maths-Fi

Nous disposons par ailleurs de CV d'anciens du Master à la recherche d'un emploi, en particulier ceux de la promotion sortante (2016).
Commandez votre Pack Annonces !
Noël en Novembre - Spécial Entreprises : connaître les modalités
Donald J. Trump, President
[Reuters] Icahn says he bought shares as they slid overnight: CNBC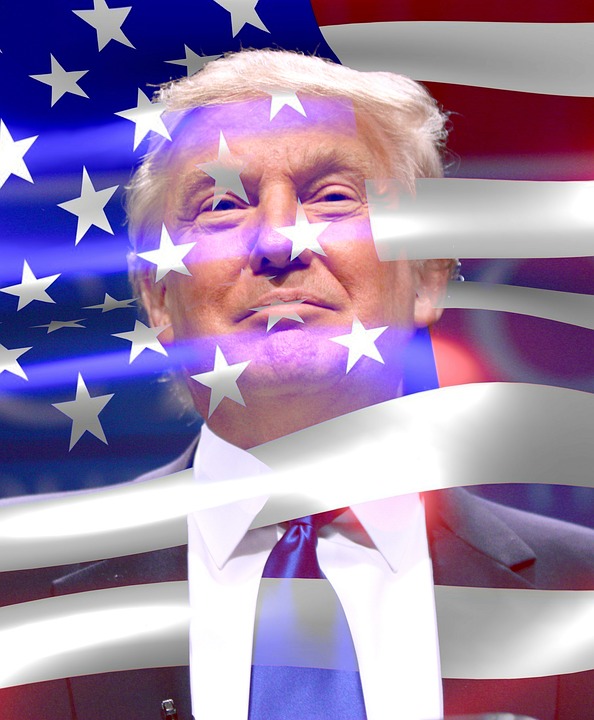 [...] Billionaire activist investor Carl Icahn told CNBC on Wednesday that he bought stocks in the overnight market on declines and that Donald Trump's U.S. presidential election win was a "step in the right direction" for the U.S. economy. [...]

Read more
Sources: reuters.com
[Fortune] Here's Why the Pundits Were Wrong About Trump—and the Markets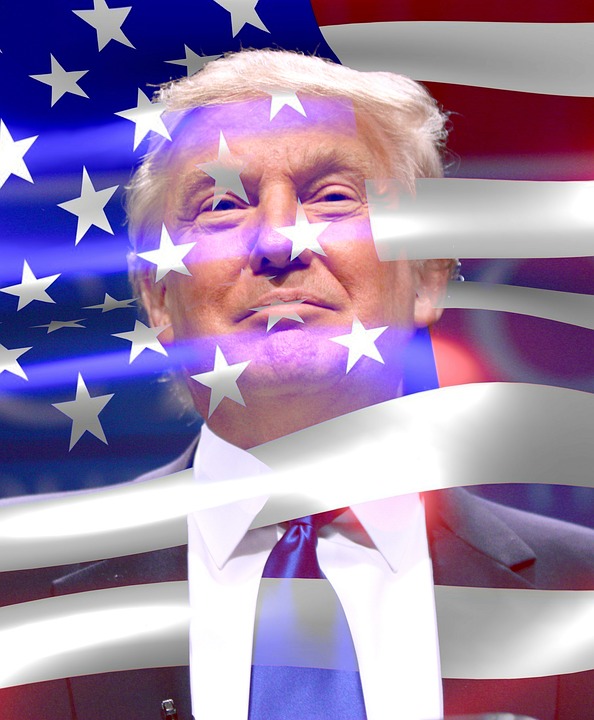 [...] On Tuesday, Bridgewater Associates—the world's largest hedge fund—told its clients that if Donald Trump won, the Dow Jones industrial average would plunge 10%, or just over 1,900 points.
Oops. [...]

Read more
By Stephen Gandel
Sources: fortune.com
[NYTimes] Why Stock Markets, Initially Shaken, Went Up After Trump's Victory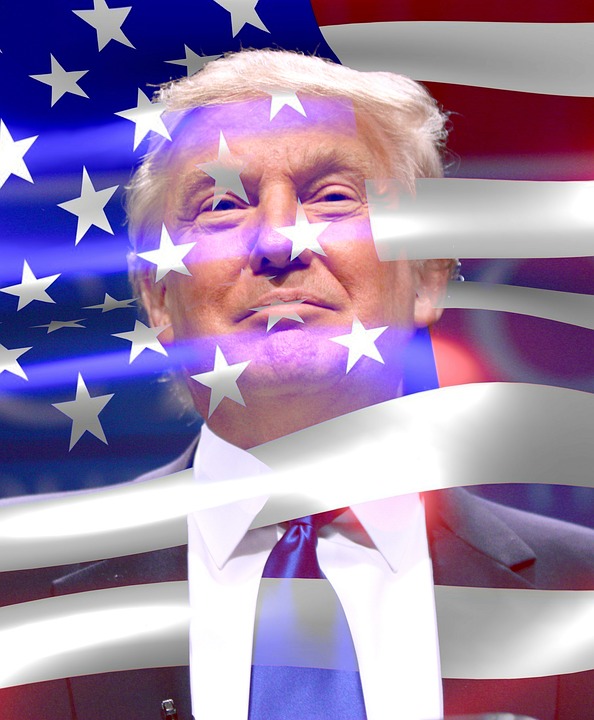 [...] After a sharp sell-off overnight in Asia, markets staged a recovery on Wednesday as investors shook off the shock of a Donald J. Trump presidency and began to focus on whether his mix of policies could spur a still-fragile global economic recovery. [...]

Read more
By Landon Thomas Jr
Sources: nytimes.com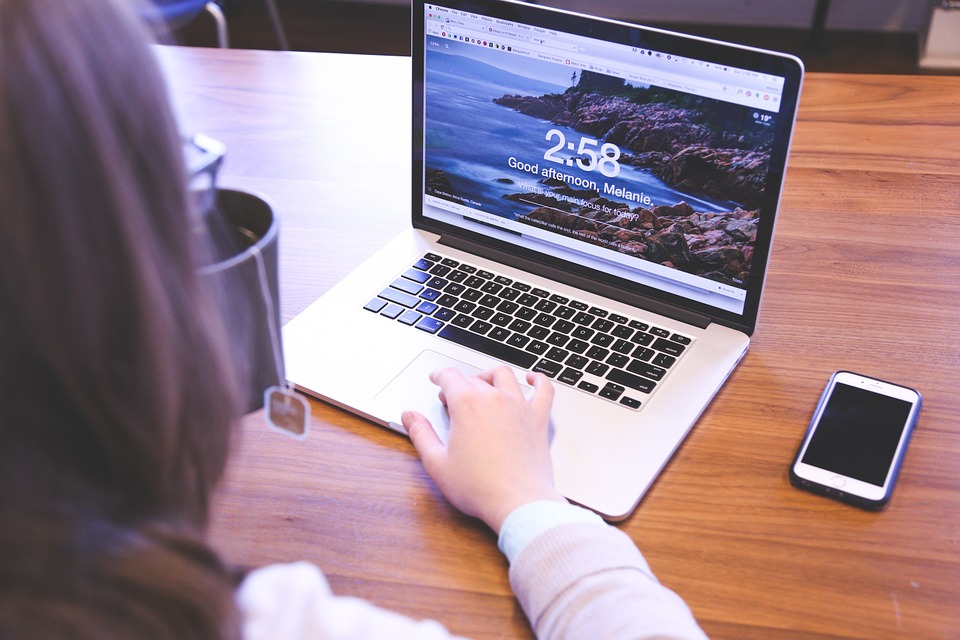 Gardez le contact avec vos futurs collaborateurs

Votre entreprise recrute ?
Nos Partenaires recrutent :
Retrouver l'intégralité de nos offres d'emploi ou de stages France et International
Cordialement,
L'équipe Maths-fi
newsletter@maths-fi.com
Tél : 01-42-77-19-72

Rejoindre le réseau maths-fi sur linked in

Toutes les news Maths-Fi sur Twitter

MathsFi_Jobs : Toutes les offres d'emploi en finance à New York, Londres, Singapour... sur Twitter

Emploi_Finance : Toutes les offres d'emploi en finance en France sur Twitter

Maths-Fi au format RSS, voir :
http://www.maths-fi.com/flux-rss-maths-fi.asp
La CVthèque Maths-fi.com + 9.400 CV ingénieurs et Bac+5 spécialisés en Finance Quantitative :
http://www.maths-fi.com/cvth/cvconsult.asp
Nos partenaires recrutent :
http://www.Maths-fi.com/partenaires.asp
http://www.Maths-fi.com
: +1.100 annonces emploi et stage, France et International, en ligne.
Le site de la formation et de l'emploi en finance de marché, ingénierie financière, IT finance, finance quantitative et mathématiques financières.
Maths-fi soutient l'enseignement et la recherche en finance quantitative :
http://www.maths-fi.com/finance-recherche-enseignement.asp
Les Masters en Finance de Marché partenaires Maths-Fi :
http://www.maths-fi.com/finance-recherche-enseignement.asp
La newsletter Maths-fi :
http://www.maths-fi.com/dev/newsletter/ajout.asp
---