Les Brèves Maths-fi du
jeudi 22 septembre 2016.

Maths-Fi vous souhaite une excellente fin de journée et vous propose aujourd'hui :
Career @ Moody's Analytics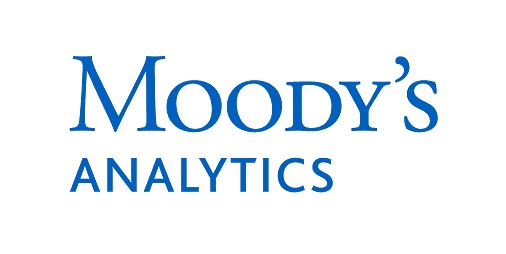 Moody's Corporation (NYSE: MCO) is the parent company of Moody's Investors Service, which provides credit ratings and research covering debt instruments and securities, and Moody's Analytics, which offers leading-edge software, advisory services and research for credit and economic analysis and financial risk management.
Careers @Moody's Analytics France: Software Engineer - IT Finance/Big Data

Embedded in an agile team in our R&D in Grenoble (France), you will participate in our new releases of our regulatory risk software.
In addition to our existing applications based on Oracle and C ++, we build a new "big data" offer written in Scala and relying on Hadoop and Spark technologies.

Qualifications
-Master's Degree in Computer Science or Engineering with 3 years or more experience in software development.
-You have a significant experience in C++
-A first experience in Spark will be a plus
-Moreover you are interested to understand financial background.
-Fluent in French and a good level in English
[Fed News] Press Conference with FOMC Chair Janet L. Yellen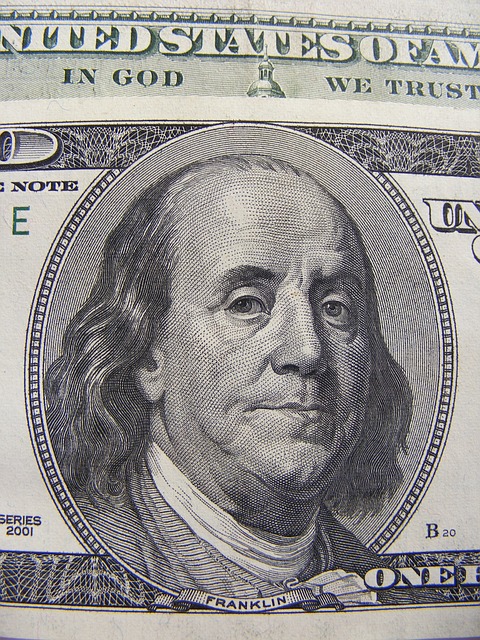 Watch video
Sources: federalreserve.gov
Fed, With 3 Officials in Dissent, Stands Firm on Interest Rates While Noting Improving Economy
Read more
By Binyamin Appelbaum
Source: nytimes.com
[BFMBUsiness] Joseph Stiglitz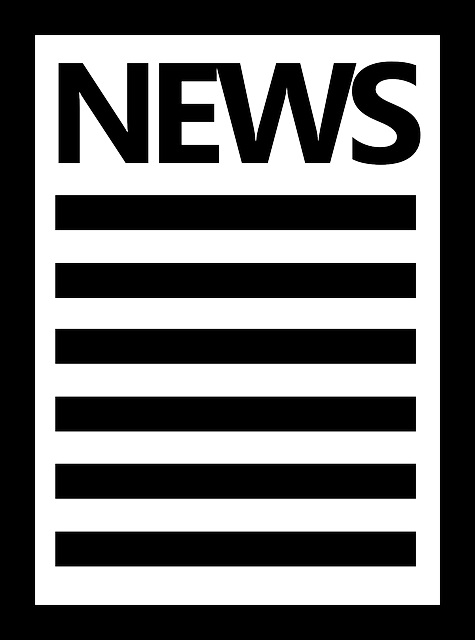 Joseph Stiglitz, auteur de "L'Euro: comment la monnaie unique menace l'avenir de l'Europe" (Éd. Les liens qui libèrent), était l'invité de La librairie de l'Éco. - La librairie de l'Éco, du vendredi 16 septembre 2016, présenté par Emmanuel Lechypre, sur BFM Business.
Voir l'émission
Source : bfmbusiness.bfmtv.com

[BoJ] QQE Report - September 21, 2016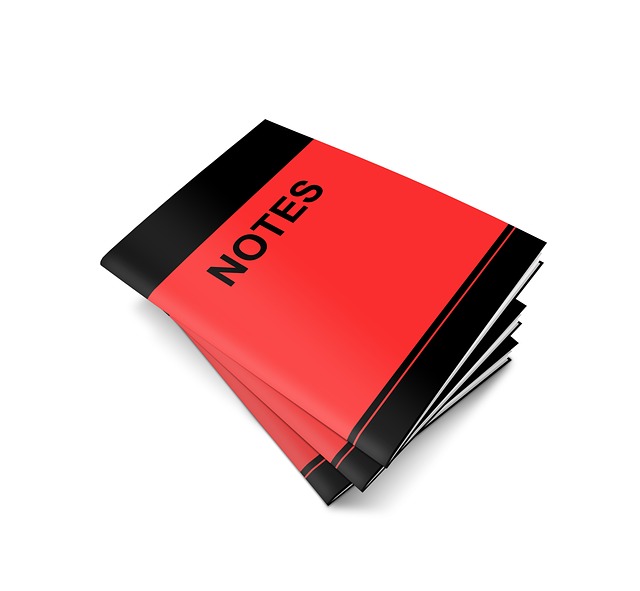 [...] Comprehensive Assessment: Developments in Economic Activity and Prices as well as Policy Effects since the Introduction of Quantitative and Qualitative Monetary Easing (QQE) [...]

Read report
Source: boj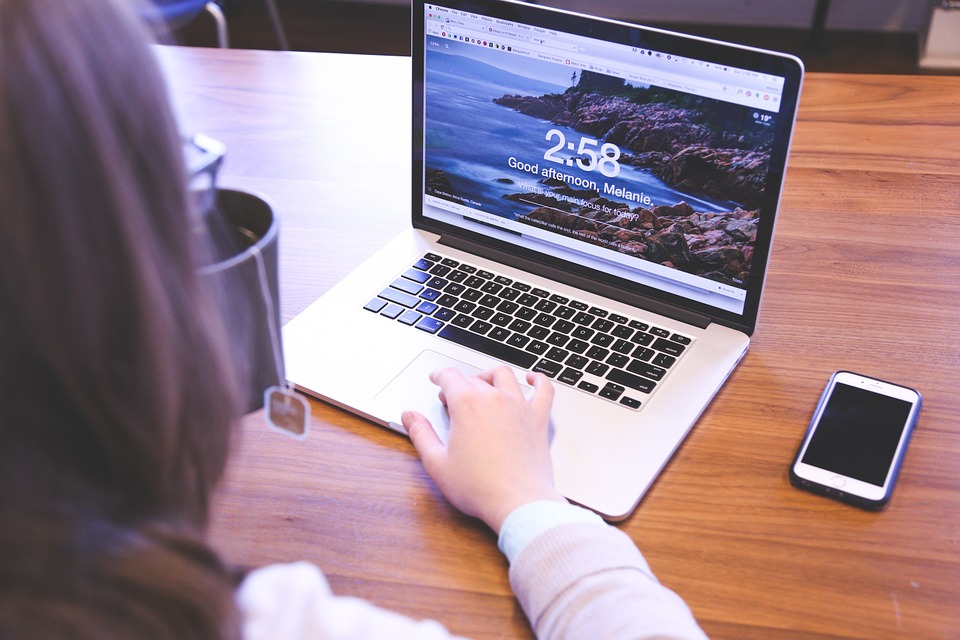 C'est la Rentrée !
Gardez le contact avec vos futurs collaborateurs

Votre entreprise recrute ?
Nos Partenaires recrutent :
Retrouver l'intégralité de nos offres d'emploi ou de stages France et International
Cordialement,
L'équipe Maths-fi
newsletter@maths-fi.com
Tél : 01-42-77-19-72

Rejoindre le réseau maths-fi sur linked in

Toutes les news Maths-Fi sur Twitter

MathsFi_Jobs : Toutes les offres d'emploi en finance à New York, Londres, Singapour... sur Twitter

Emploi_Finance : Toutes les offres d'emploi en finance en France sur Twitter

Maths-Fi au format RSS, voir :
http://www.maths-fi.com/flux-rss-maths-fi.asp
La CVthèque Maths-fi.com + 9.400 CV ingénieurs et Bac+5 spécialisés en Finance Quantitative :
http://www.maths-fi.com/cvth/cvconsult.asp
Nos partenaires recrutent :
http://www.Maths-fi.com/partenaires.asp
http://www.Maths-fi.com
: +1.100 annonces emploi et stage, France et International, en ligne.
Le site de la formation et de l'emploi en finance de marché, ingénierie financière, IT finance, finance quantitative et mathématiques financières.
Maths-fi soutient l'enseignement et la recherche en finance quantitative :
http://www.maths-fi.com/finance-recherche-enseignement.asp
Les Masters en Finance de Marché partenaires Maths-Fi :
http://www.maths-fi.com/finance-recherche-enseignement.asp
La newsletter Maths-fi :
http://www.maths-fi.com/dev/newsletter/ajout.asp
---