Les Brèves Maths-fi du
jeudi 1 septembre 2016.

C'est la Rentrée !
Maths-Fi vous souhaite une excellente journée et vous propose aujourd'hui :
Career @ Moody's Analytics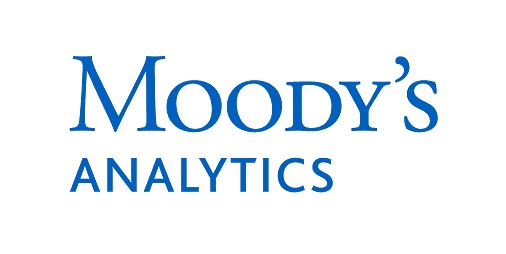 Moody's Analytics, a unit of Moody's Corporation, helps capital markets and credit risk management professionals worldwide respond to an evolving marketplace with confidence.
The company offers unique tools and best practices for measuring and managing risk through expertise and experience in credit analysis, economic research and financial risk management.


New - Client Services & Support Specialist Finance - Saint-Cloud
New - Client Service & Support Specialist Finance - Montbonnot Saint-Martin

You will work with leading edge technology to support the latest breed of financial application tools based on world-class financial research.
Qualifications: Degree level in a Computer science, engineering, mathematics or statistics discipline.
Must have experience of SQL, ideally gained in an Oracle environment
Interested in developing a career in Finance; previous exposure to banking, financial markets or credit risk would be an advantage
[NYtimes] Want a Job in British Banking? You'll Have to Look the Part, Report Finds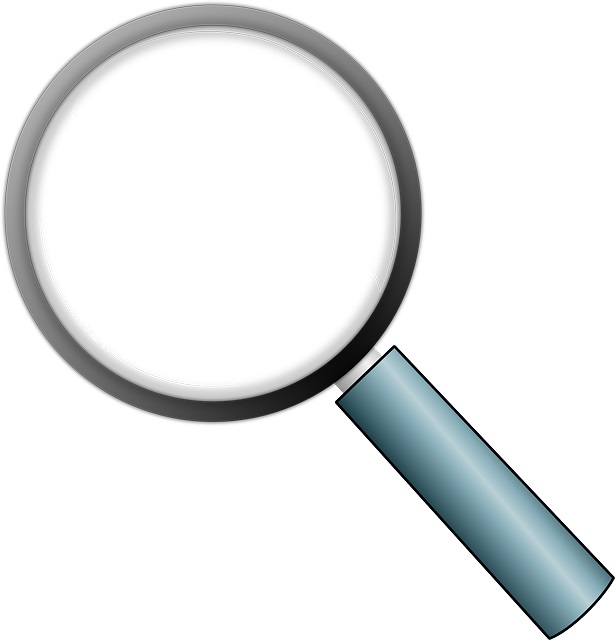 [...] Candidates from less affluent backgrounds in Britain are being shut out of investment banking jobs, particularly those involving meeting clients in corporate finance, because of their dress, their accent and their manner of speech, according to the report released by the Social Mobility Commission, an advisory body created by the British government in 2010. [...]

Read more
By Chad Bray
Source: nytimes.com
[Fed News - Yellen] The Federal Reserve's Monetary Policy Toolkit: Past, Present, and Future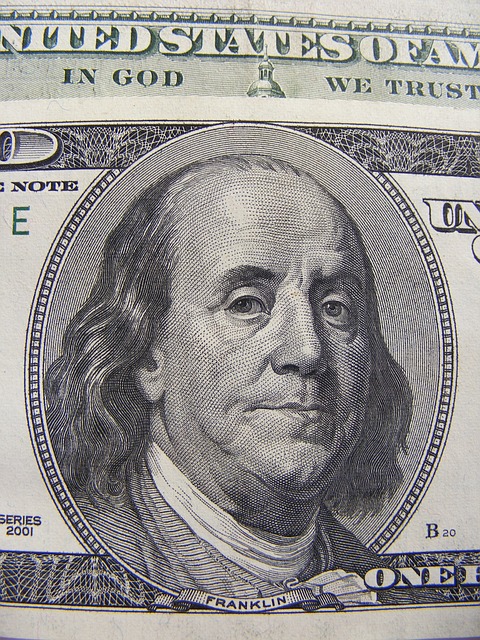 [...] The Global Financial Crisis and Great Recession posed daunting new challenges for central banks around the world and spurred innovations in the design, implementation, and communication of monetary policy. [...] [...]

Read Janet Yellen's speech at 'Designing Resilient Monetary Policy Frameworks for the Future' (Kansas City, Jackson Hole, Wyoming
Source: federalreserve.gov
[McKinsey] Price to win under interest-rate liberalization at China's banks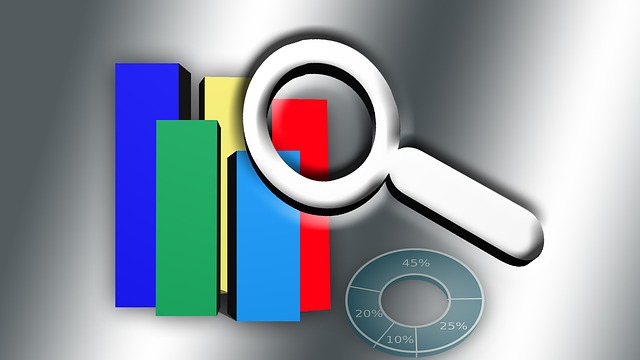 [...] With a single regulatory change in 2015, the People's Bank of China put pricing at the forefront of strategic concerns for the country's financial sector. [...]
Read more
By Hongming Chen, John Qu, Charles Tan, and Winston Yung
Source: www.mckinsey.com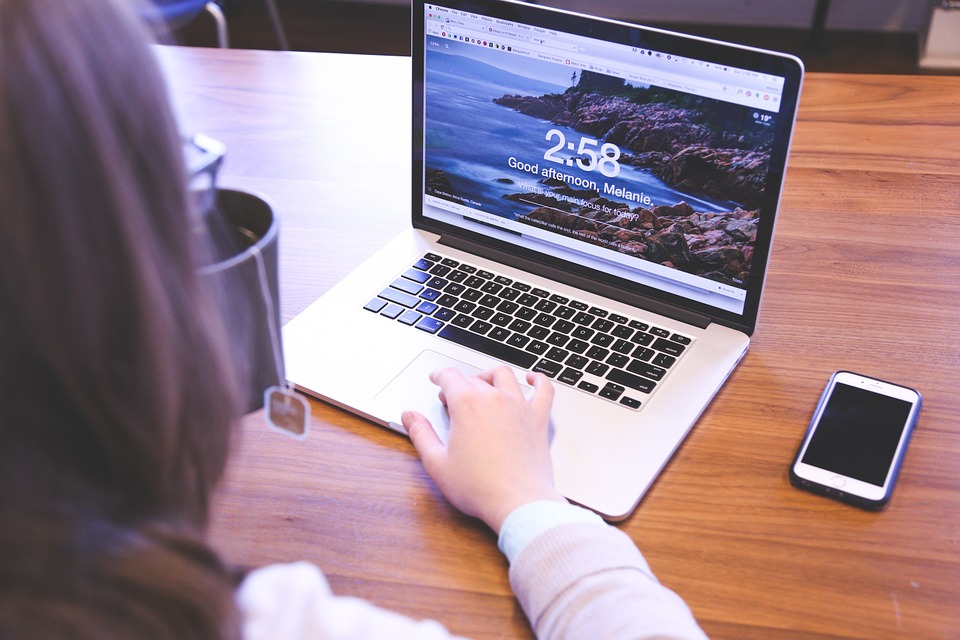 C'est la Rentrée !
Gardez le contact avec vos futurs collaborateurs

Votre entreprise recrute ?
---
Nos partenaires recrutent massivement : rejoignez le Club !
Vous êtes (jeune) diplômé (école d'ingénieur/Master Bac+5/ESC) et possédez une expérience professionnelle dans un domaine nécessitant des compétences en mathématiques financières/actuariat/IT Finance/etc.? Vous disposez de compétences fonctionnelles ?
Retrouver l'intégralité de nos offres d'emploi ou de stages France et International
Cordialement,
L'équipe Maths-fi
newsletter@maths-fi.com
Tél : 01-42-77-19-72

Rejoindre le réseau maths-fi sur linked in

Toutes les news Maths-Fi sur Twitter

MathsFi_Jobs : Toutes les offres d'emploi en finance à New York, Londres, Singapour... sur Twitter

Emploi_Finance : Toutes les offres d'emploi en finance en France sur Twitter

Maths-Fi au format RSS, voir :
http://www.maths-fi.com/flux-rss-maths-fi.asp
La CVthèque Maths-fi.com + 9.400 CV ingénieurs et Bac+5 spécialisés en Finance Quantitative :
http://www.maths-fi.com/cvth/cvconsult.asp
Nos partenaires recrutent :
http://www.Maths-fi.com/partenaires.asp
http://www.Maths-fi.com
: +1.100 annonces emploi et stage, France et International, en ligne.
Le site de la formation et de l'emploi en finance de marché, ingénierie financière, IT finance, finance quantitative et mathématiques financières.
Maths-fi soutient l'enseignement et la recherche en finance quantitative :
http://www.maths-fi.com/finance-recherche-enseignement.asp
Les Masters en Finance de Marché partenaires Maths-Fi :
http://www.maths-fi.com/finance-recherche-enseignement.asp
La newsletter Maths-fi :
http://www.maths-fi.com/dev/newsletter/ajout.asp
---