Les Brèves Maths-fi du
jeudi 23 juin 2016.

Maths-Fi vous souhaite une excellente après-midi et vous propose aujourd'hui :
New @ Moody's Analytics France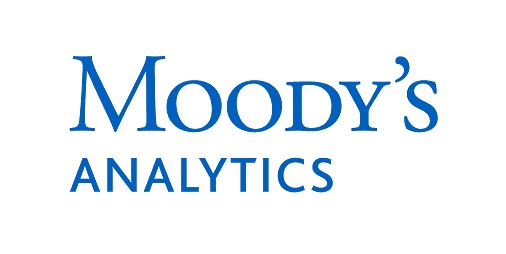 Moody's Analytics, a unit of Moody's Corporation, helps capital markets and credit risk management professionals worldwide respond to an evolving marketplace with confidence.
The company offers unique tools and best practices for measuring and managing risk through expertise and experience in credit analysis, economic research and financial risk management.
Careers @Moody's Analytics France

Account Manager - Finance - Saint Cloud Cedex
The position will be based in the Global Sales and Customer Service business and will be part of a team who will be responsible for managing overall client relationships.
Qualifications: Degree educated (or equivalent) within a Finance or Economics discipline
Experienced in: a sales support, client services or sales support, account management, relationship management or other related client-facing position preferably within the financial services sector
Fluency in French and English
Knowledge of financial services and/or capital markets.
[WSJ] Brexit Vote: U.K. Heads to the Polls in Historic Referendum on EU Membership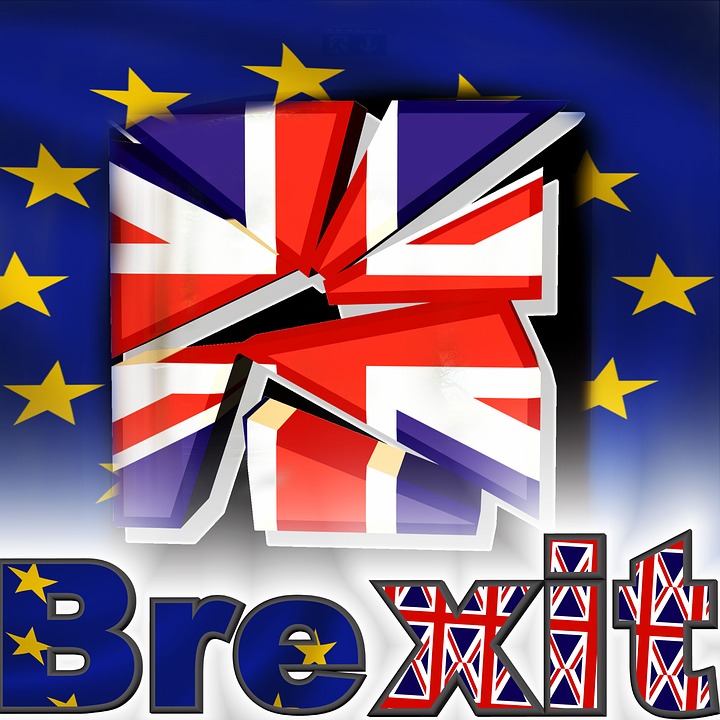 [...] Britons headed to polling booths Thursday for a historic vote on whether to leave the European Union, a choice pitting a vision of an untethered Britain against bleak predictions of economic turbulence and global insecurity. [...]

Read more
By Alexis Flynn
Source: wsj.com
[Nytimes] Credit Suisse Chief Contends With Rising Tensions, and a Sinking Stock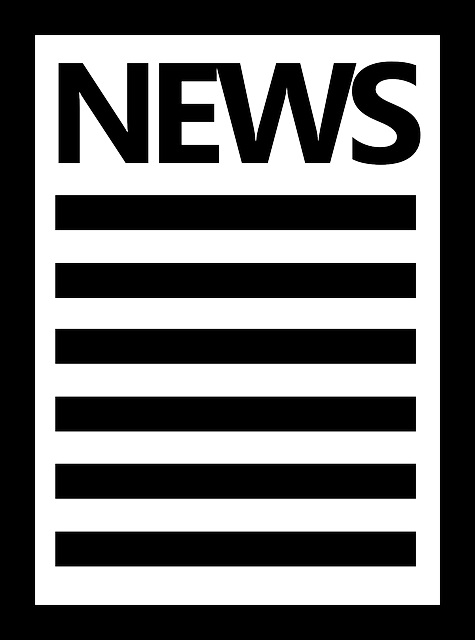 [...] Another downturn in the stock price of Credit Suisse has put Tidjane Thiam, the bank's embattled chief executive, on the defensive — again. [...]

Read more
By Landon Thomas Jr
Source: nytimes.com
[Fed News] Janet Yellen' Semiannual Monetary Policy Report to the Congress - June 21, 2016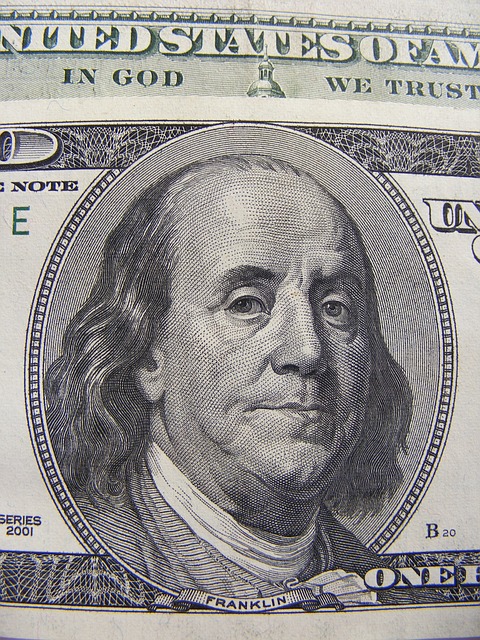 [...] Since my last appearance before this Committee in February, the economy has made further progress toward the Federal Reserve's objective of maximum employment. And while inflation has continued to run below our 2 percent objective, the Federal Open Market Committee (FOMC) expects inflation to rise to that level over the medium term. However, the pace of improvement in the labor market appears to have slowed more recently, suggesting that our cautious approach to adjusting monetary policy remains appropriate. [...]

Nos partenaires recrutent massivement : rejoignez le Club !
Vous êtes (jeune) diplômé (école d'ingénieur/Master Bac+5/ESC) et possédez une expérience professionnelle dans un domaine nécessitant des compétences en mathématiques financières/actuariat/IT Finance/etc.? Vous disposez de compétences fonctionnelles ?
Cordialement,
L'équipe Maths-fi
newsletter@maths-fi.com
Tél : 01-42-77-19-72

Rejoindre le réseau maths-fi sur linked in

Toutes les news Maths-Fi sur Twitter

MathsFi_Jobs : Toutes les offres d'emploi en finance à New York, Londres, Singapour... sur Twitter

Emploi_Finance : Toutes les offres d'emploi en finance en France sur Twitter

Maths-Fi au format RSS, voir :
http://www.maths-fi.com/flux-rss-maths-fi.asp
La CVthèque Maths-fi.com + 9.400 CV ingénieurs et Bac+5 spécialisés en Finance Quantitative :
http://www.maths-fi.com/cvth/cvconsult.asp
Nos partenaires recrutent :
http://www.Maths-fi.com/partenaires.asp
http://www.Maths-fi.com
: +1.100 annonces emploi et stage, France et International, en ligne.
Le site de la formation et de l'emploi en finance de marché, ingénierie financière, IT finance, finance quantitative et mathématiques financières.
Maths-fi soutient l'enseignement et la recherche en finance quantitative :
http://www.maths-fi.com/finance-recherche-enseignement.asp
Les Masters en Finance de Marché partenaires Maths-Fi :
http://www.maths-fi.com/finance-recherche-enseignement.asp
La newsletter Maths-fi :
http://www.maths-fi.com/dev/newsletter/ajout.asp
---