Les Brèves Maths-fi du
jeudi 7 janvier 2016.

Maths-Fi vous souhaite une excellente année 2016 et vous propose aujourd'hui :
---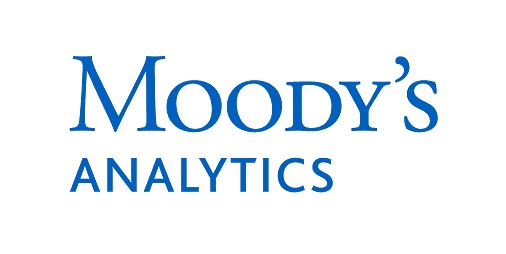 Moody's Corporation (NYSE:MCO) is the parent company of Moody's Investors Service, which provides credit ratings and research covering debt instruments and securities, and Moody's Analytics, which offers leading-edge software, advisory services and research for credit and economic analysis and financial risk management.
The Corporation, which reported revenue of $3.3 billion in 2014, employs approximately 9,900 people worldwide and maintains a presence in 31 countries.
AVP - Senior Software Engineer (London)
Client Services and Support Specialist - Ingénieur/Master Informatique Finance (Saint-Cloud)
Insurance - Product Consultant - Consultant(e) Produit Assurance H/F (Saint-Cloud)
[McKinsey] What might happen in China in 2016?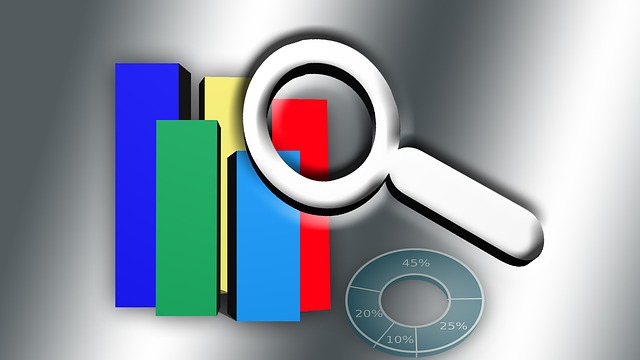 [...]In debates about whether growth is a percentage point up or down, we too often lose sight of the absolute scale of China's economy. No matter what rate the country grows at in 2016, its share of the global economy, and of many specific sectors, will be larger than ever[...]
Article and podcast here
By Gordon Orr
Source: www.mckinsey.com
[NYtimes] China Halts Trading After Market Tumbles More Than 7 Percent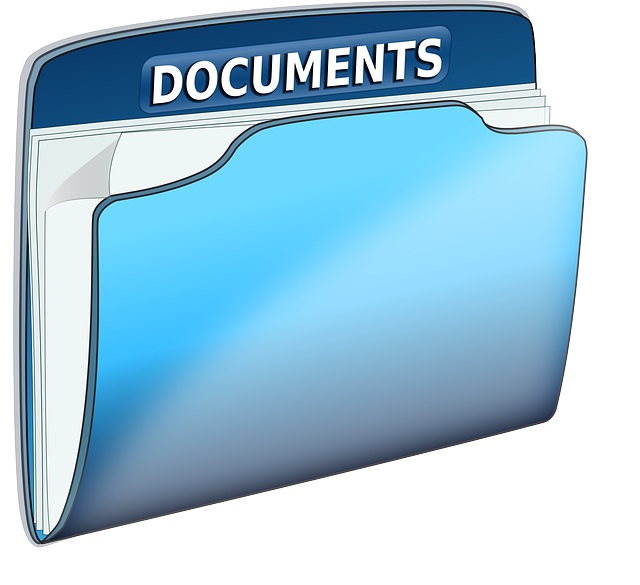 Trading was halted for the day on China's stock market for the second time this week, as stocks plummeted in Asia, and later in Europe, on Thursday over concerns about the country's currency and the health of the economy.

Read more
By Keith Bradsher and Amie Tsang
Source: www.nytimes.com
[ESILV - one of France's Top Schools recruits] Professor in Finance

The Léonard de Vinci Engineering School (ESILV) is a five-year engineering school located in Paris, France. It is fully accredited to award the title of "ingénieur" by the French Commission of Engineering Titles and it is one of France's top schools. ESILV is part of the "Pole Universitaire Léonard de Vinci". The director of the school is Mr Pascal Brouaye.
Professor in Finance (Paris - La Défense)
- Applicants must hold a Ph.D. in financial engineering or computer programming and have a well-established record - of research and publication.
Applicants for staff associate positions are expected to have extensive knowledge of research techniques applicable to various relevant areas of expertise.
Nos partenaires recrutent
Nos partenaires recrutent massivement : rejoignez le Club !
Vous êtes (jeune) diplômé (école d'ingénieur/Master Bac+5/ESC) et possédez une expérience professionnelle dans un domaine nécessitant des compétences en mathématiques financières/actuariat/IT Finance/etc.? Vous disposez de compétences fonctionnelles ?
Cordialement,
L'équipe Maths-fi
newsletter@maths-fi.com
Tél : 01-42-77-19-72

Rejoindre le réseau maths-fi sur linked in

Toutes les news Maths-Fi sur Twitter

MathsFi_Jobs : Toutes les offres d'emploi en finance à New York, Londres, Singapour... sur Twitter

Emploi_Finance : Toutes les offres d'emploi en finance en France sur Twitter

Maths-Fi au format RSS, voir :
http://www.maths-fi.com/flux-rss-maths-fi.asp
La CVthèque Maths-fi.com + 9.400 CV ingénieurs et Bac+5 spécialisés en Finance Quantitative :
http://www.maths-fi.com/cvth/cvconsult.asp
Nos partenaires recrutent :
http://www.Maths-fi.com/partenaires.asp
http://www.Maths-fi.com
: +1.100 annonces emploi et stage, France et International, en ligne.
Le site de la formation et de l'emploi en finance de marché, ingénierie financière, IT finance, finance quantitative et mathématiques financières.
Maths-fi soutient l'enseignement et la recherche en finance quantitative :
http://www.maths-fi.com/finance-recherche-enseignement.asp
Les Masters en Finance de Marché partenaires Maths-Fi :
http://www.maths-fi.com/finance-recherche-enseignement.asp
La newsletter Maths-fi :
http://www.maths-fi.com/dev/newsletter/ajout.asp
---