Les Brèves Maths-fi du
jeudi 1 août 2019.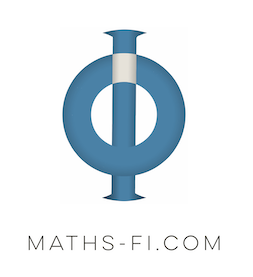 Réseau Maths, Finance & Big Data sur LinkedIn : +29.000 abonnés merci à nos abonnés! Cliquez ici pour les rejoindre.
Maths-Fi vous souhaite une excellente journée et vous propose aujourd'hui une édition spéciale.

Eté du Recrutement Finance Spécial Moody's Analytics : postulez dès à présent !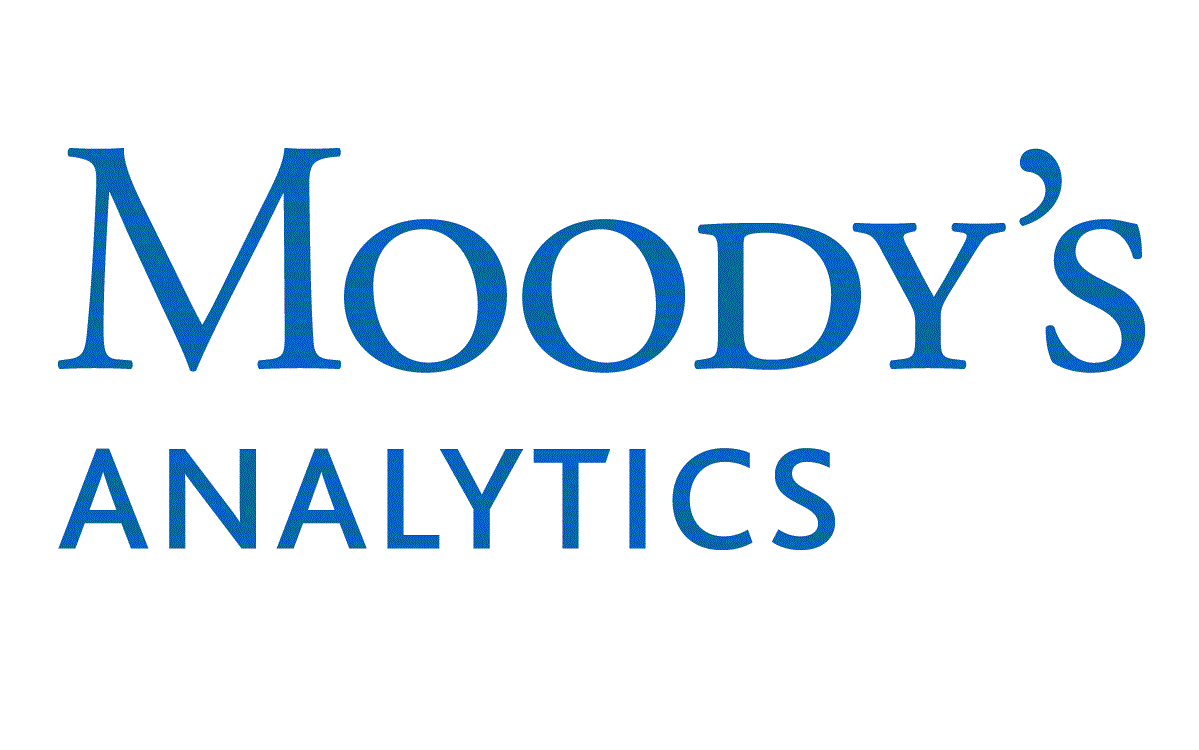 Moody's Analytics is a subsidiary of Moody's Corporation (NYSE: MCO). MCO reported revenue of $4.2 billion in 2017, employs approximately 12,600 people worldwide and maintains a presence in 42 countries.
Moody's Analytics provides financial intelligence and analytical tools to help business leaders make better, faster decisions. Our deep risk expertise, expansive information resources, and innovative application of technology help our clients confidently navigate an evolving marketplace.
Moody's Analytics Career: Qualifications
BSc/Master Degree in Computer Science, Mathematics or Finance/Engineering
Significant experience in the Banking Industry within risk management
1st experience in BigData environment (for the tech consultant job opportunity)
New! Apply now (Graduates, Entry Level & Experienced Hire):

New! Special Graduate: Product Analyst Intern (RiskIntegrity-SF) - Montbonnot - Saint Cloud Cedex - 15261BR
New! Software Engineer - Montbonnot Saint Martin - 16282BR
New ! Associate Director - Senior Software Engineering Manager / Lead Developer - Montbonnot Saint Martin - 15737BR
New! Director – RiskIntegrityTM IFRS 17 Accounting Subject Matter Expert - Edinburgh | London | Saint Cloud Cedex - 15338BR
New! Insurance Training Conceptor Intern - Saint Cloud Cedex - 15281BR
New! Quality Assurance Engineer - Montbonnot Saint Martin - 15238BR

[Fed News] FOMC statement - 31 July 2019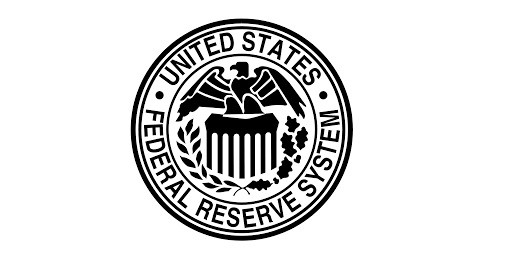 [...] In light of the implications of global developments for the economic outlook as well as muted inflation pressures, the Committee decided to lower the target range for the federal funds rate to 2 to 2-1/4 percent.

Press Release Implementation Note Issue
Source: federalserve.gov
[IMF] WEO Update, July 2019 - Still Sluggish Global Growth
[...] Global growth remains subdued. Global growth is forecast at 3.2 percent in 2019, picking up to 3.5 percent in 2020 (0.1 percentage point lower than in the April WEO projections for both years). GDP releases so far this year, together with generally softening inflation, point to weaker-than-anticipated global activity. [...]
[IMF] New! Fintech Notes : The Rise of Digital Money
[...] This paper marks the launch of a new IMF series, Fintech Notes. Building on years of IMF staff work, it will explore pressing topics in the digital economy and be issued periodically. The series will carry work by IMF staff and will seek to provide insight into the intersection of technology and the global economy. [...]
Read more
By Tobias Adrian and Tommaso Mancini Griffoli
Source: imf.org
Cordialement,
L'équipe Maths-fi
newsletter@maths-fi.com
Tél : 01-42-77-19-72

Rejoindre le réseau maths-fi sur linked in

Toutes les news Maths-Fi sur Twitter

MathsFi_Jobs : Toutes les offres d'emploi en finance à New York, Londres, Singapour... sur Twitter

Emploi_Finance : Toutes les offres d'emploi en finance en France sur Twitter

Maths-Fi au format RSS, voir :
http://www.maths-fi.com/flux-rss-maths-fi.asp
La CVthèque Maths-fi.com + 9.400 CV ingénieurs et Bac+5 spécialisés en Finance Quantitative :
http://www.maths-fi.com/cvth/cvconsult.asp
Nos partenaires recrutent :
http://www.Maths-fi.com/partenaires.asp
http://www.Maths-fi.com
: +1.100 annonces emploi et stage, France et International, en ligne.
Le site de la formation et de l'emploi en finance de marché, ingénierie financière, IT finance, finance quantitative et mathématiques financières.
Maths-fi soutient l'enseignement et la recherche en finance quantitative :
http://www.maths-fi.com/finance-recherche-enseignement.asp
Les Masters en Finance de Marché partenaires Maths-Fi :
http://www.maths-fi.com/finance-recherche-enseignement.asp
La newsletter Maths-fi :
http://www.maths-fi.com/dev/newsletter/ajout.asp
---