Les Brèves Maths-fi du
jeudi 28 juin 2018.

Réseau Maths, Finance & Big Data sur LinkedIn : merci aux +28.000 abonnés ! Cliquez ici pour les rejoindre
Vous souhaitez publier vos offres d'emploi sur Maths-Fi ? cliquez ici !
Maths-Fi vous souhaite une excellente journée et vous propose aujourd'hui :
Spécial Ingénieur/Bac+5 - Profil Graduates, Junior ou Senior
Aujourd'hui à l'honneur : Murex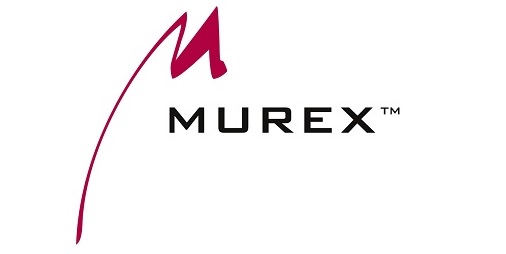 À travers le monde de prestigieuses institutions financières, hedge funds, asset managers et trésoreries de grands groupes, font confiance à Murex, l'un des plus grands éditeurs de logiciels français.
Assurer pour eux le développement, l'implémentation et le support des solutions novatrices, c'est le défi que relèvent quotidiennement nos 2 000 collaborateurs.

Chaque jour, nous nous confrontons à de nouvelles problématiques, et y répondons, de manière toujours plus créative. Cela est possible car nous accordons une grande importance à l'autonomie de tous et au développement de chacun.

Nous rejoindre, c'est bénéficier de programmes de formation sur mesure et accéder à de nombreuses opportunités d'évolution professionnelle. »
Ingénieur Recherche Quantitative, Operation & Finance Consultant... Accédez dès maintenant aux offres d'Emploi & Stage de Murex !
Découvrir Murex : cliquez maintenant pour visionner la vidéo de présentation
[NYTimes] Trump Backs Softer Restrictions on Chinese Investment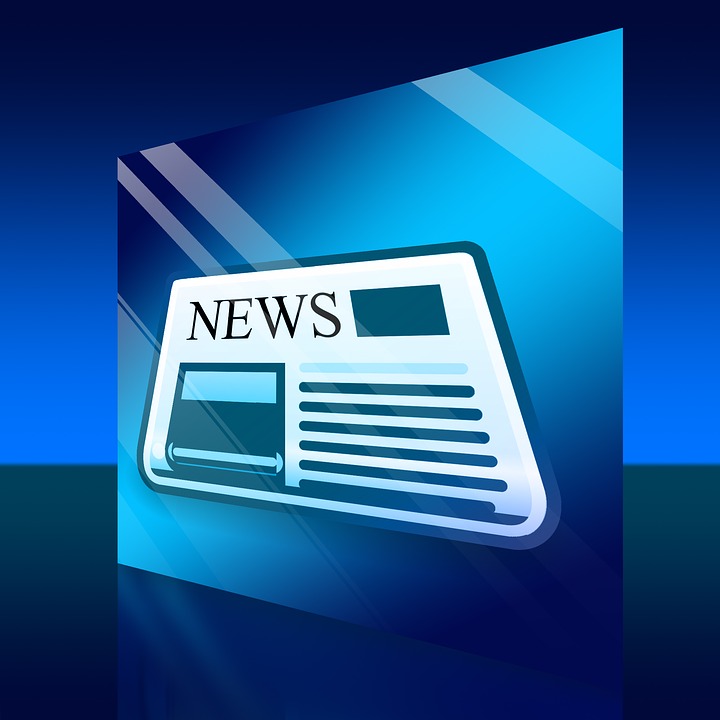 [...] President Trump said his administration will take a more moderate approach to limit Chinese investment in the United States, rejecting more aggressive restrictions that would have imposed new curbs on Beijing and further inflamed a trade dispute between the two countries.[...]
Read more
By Jim Tankersley, Alan Rappeport and Ana Swanson
Source: nytimes.com
[IMF] Euro 2.0: Past, Present, and Future of Euro Area Integration - 25 June 2018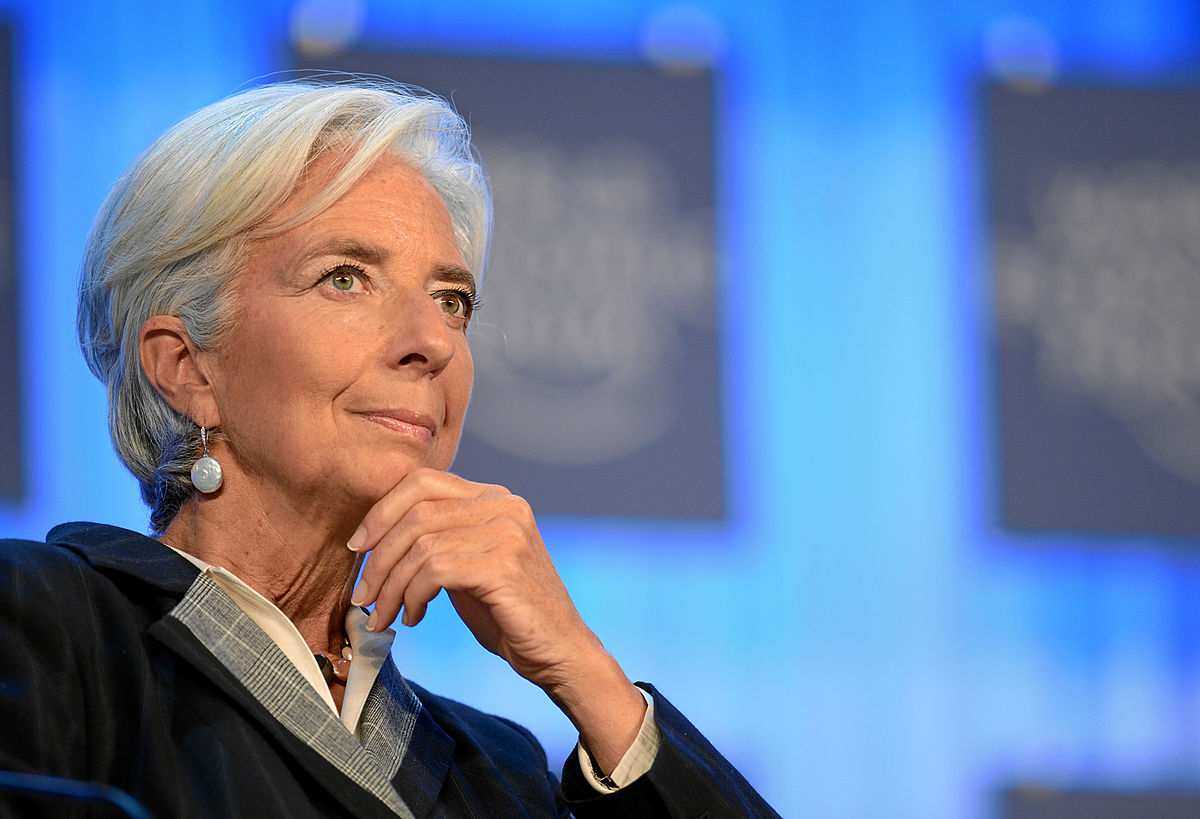 Opening Remarks by Christine Lagarde, IMF Managing Director
The Euro at 20 Conference — Dublin, Ireland
[...] We meet at a moment when the EU and euro area are in the midst of difficult decisions about their future. Populist movements — from Brexit to the recent Italian elections — have called into question the value of European [...]
Read more
A conversation with Christine Lagarde: watch video
Source: imf.org
[Bruegel] EU financial services policy since 2007: crisis, responses and prospects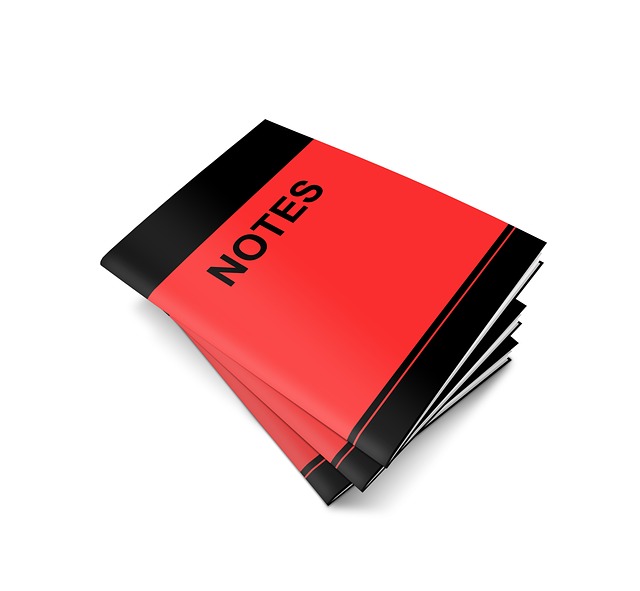 [...] This paper presents a holistic description and assessment of the European Union's financial services policy since the start of financial crisis in mid-2007. The analysis identifies banking union as the watershed moment, and correspondingly assesses the EU policy response as mostly inadequate in the first half and mostly effective in the second half of the period covered. Recommendations for future reforms are made in the conclusion. [...]
Read more
By Nicolas Véron
Source: bruegel.org
Pour publier vos offres d'emploi sur Maths-Fi : cliquez ici !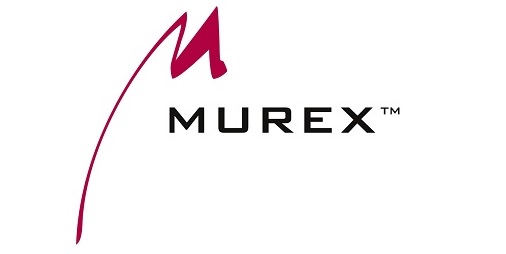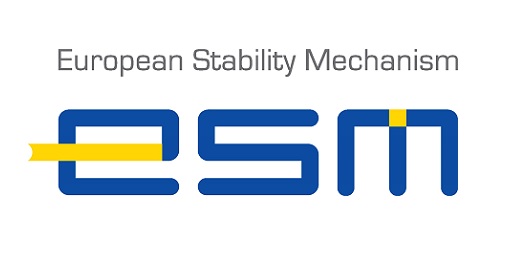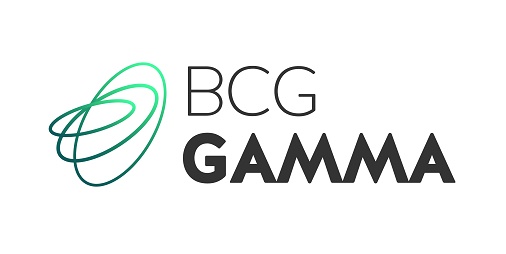 Pour publier vos offres d'emploi sur Maths-Fi : cliquez ici !
| | |
| --- | --- |
| Quant Corner France/International | |



Bientôt de nouvelles offres ! New @ MOODYS Investors Service : Quant, Financial Engineer & Software Engineer - London - Frankfurt
BNPParibas Hong Kong: recrutement terminé !

Etc.
Retrouver l'intégralité de nos offres d'emploi ou de stages France et International
Cordialement,
L'équipe Maths-fi
newsletter@maths-fi.com
Tél : 01-42-77-19-72

Rejoindre le réseau maths-fi sur linked in

Toutes les news Maths-Fi sur Twitter

MathsFi_Jobs : Toutes les offres d'emploi en finance à New York, Londres, Singapour... sur Twitter

Emploi_Finance : Toutes les offres d'emploi en finance en France sur Twitter

Maths-Fi au format RSS, voir :
http://www.maths-fi.com/flux-rss-maths-fi.asp
La CVthèque Maths-fi.com + 9.400 CV ingénieurs et Bac+5 spécialisés en Finance Quantitative :
http://www.maths-fi.com/cvth/cvconsult.asp
Nos partenaires recrutent :
http://www.Maths-fi.com/partenaires.asp
http://www.Maths-fi.com
: +1.100 annonces emploi et stage, France et International, en ligne.
Le site de la formation et de l'emploi en finance de marché, ingénierie financière, IT finance, finance quantitative et mathématiques financières.
Maths-fi soutient l'enseignement et la recherche en finance quantitative :
http://www.maths-fi.com/finance-recherche-enseignement.asp
Les Masters en Finance de Marché partenaires Maths-Fi :
http://www.maths-fi.com/finance-recherche-enseignement.asp
La newsletter Maths-fi :
http://www.maths-fi.com/dev/newsletter/ajout.asp
---