Les Brèves Maths-fi du
jeudi 3 mai 2018.

Réseau Maths, Finance & Big Data sur LinkedIn : merci aux +27.000 abonnés ! Cliquez ici pour les rejoindre
Maths-Fi vous souhaite une excellente journée et vous propose aujourd'hui :
Career @ Moody's Analytics France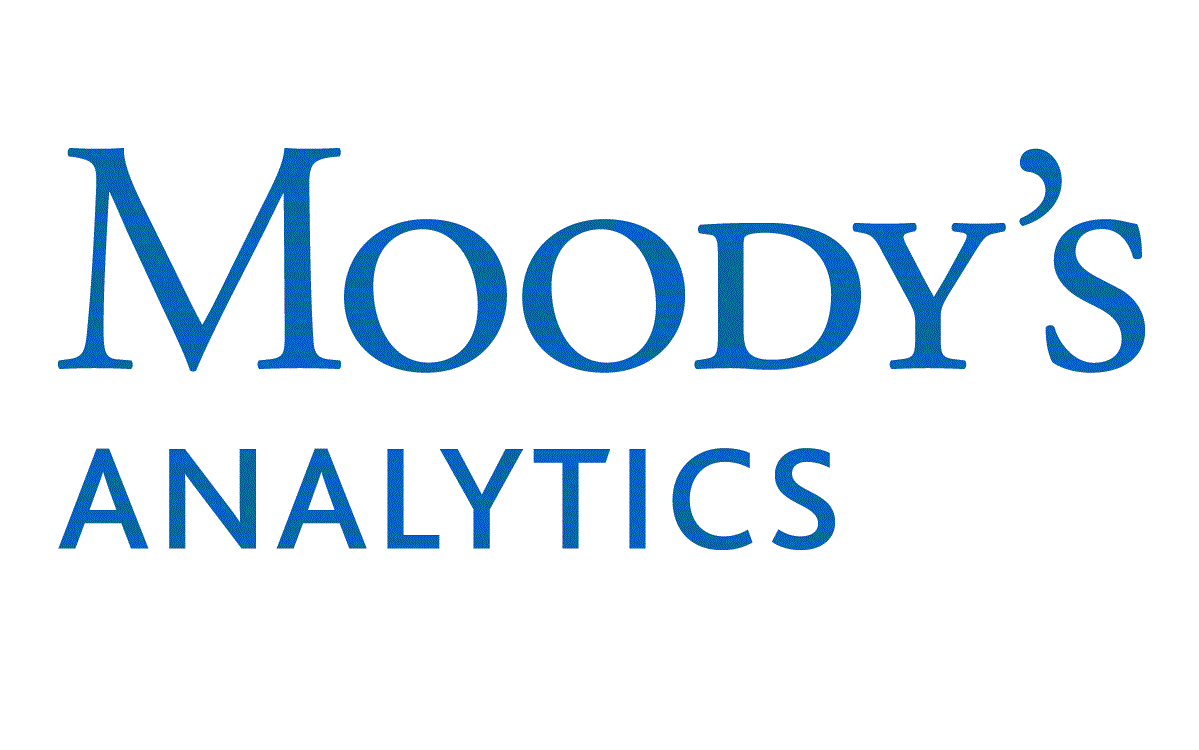 Moody's Analytics (NYSE: MCO) is the parent company of Moody's Investors Service, which provides credit ratings and research covering debt instruments and securities, and Moody's Analytics, which offers leading-edge software, advisory services and research for credit and economic analysis and financial risk management.
The Corporation, which reported revenue of $3.5 billion in 2015, employs approximately 10,400 people worldwide and maintains a presence in 36 countries.
Moody's Analytics Careers: Qualifications
BSc/Master Degree in Computer Science, Mathematics or Finance/Engineering
Significant experience in the Banking Industry within risk management
1st experience in BigData environment (for the tech consultant job opportunity)
New! Apply now (Experienced Hire or Entry Level):
Entry Level: Client Services & Support Specialist - Montbonnot Saint Martin - 11902BR
Entry Level: Technical Consultant - 1st Experience in Big Data - Saint Cloud Cedex - 11582BR
Experienced Hire: Senior Front-End Software Engineer (AngularJS) - Montbonnot Saint Martin - 11785BR
Experienced Hire: Director - DevOps Cloud Architect - Montbonnot Saint Martin - 12024BR
[Fed News] Federal Reserve issues FOMC statement - 2 May 2018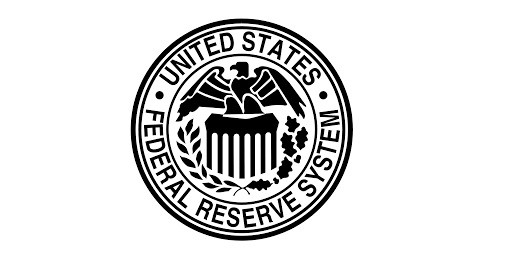 [...]Information received since the Federal Open Market Committee met in March indicates that the labor market has continued to strengthen and that economic activity has been rising at a moderate rate. [...]
Read more
Source: federalreserve.gov
[ECB - WP Series No 2148 - May 2018 Private and public risk sharing in the euro area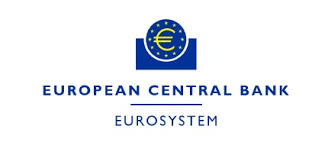 [...] Abstract This paper investigates the contribution of private and public channels for consumption risk sharing in the EMU over the period 1999-2015. In particular, we explore the role of financial integration versus international financial assistance for private consumption smoothing in this set of countries. [...]
Keywords: risk sharing, time-variation, financial inte gration, international financial assistance.

Read more
By Jacopo Cimadomo, Oana Furtuna, Massimo Giuliodori
Source: ecb.europa.eu
[Bruegel] Making a reality of Europe's Capital Markets Union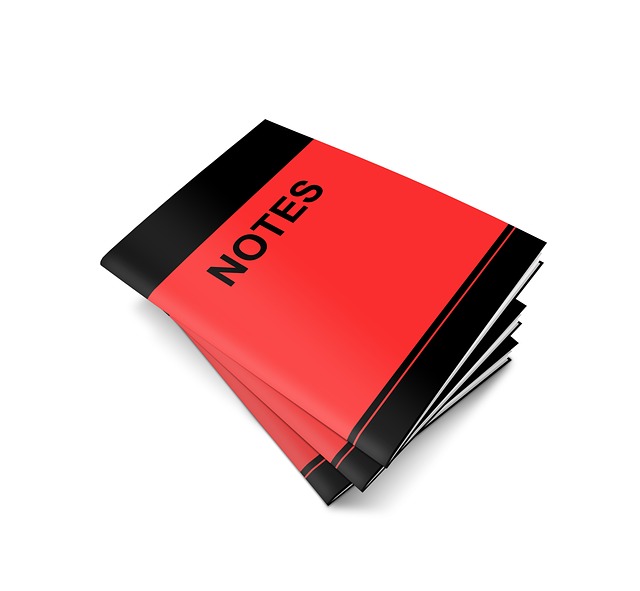 [...] The deepening and integration of the European Union's capital markets is a long-term structural endeavour. Although difficult to achieve, it is worthwhile for several reasons: a meaningful body of economic analysis strongly suggests that purely bank-based financial systems are more prone to crises and might produce lower growth performance; widely-accepted analysis suggests that cross-border capital market integration can be an important complement to fiscal risk sharing; [...]
Read more
By André Sapir, Nicolas Véron and Guntram B. Wolff
Source: bruegel.org
Pour publier vos offres d'emploi sur Maths-Fi : cliquez ici !

Congrès AI PARIS 2018, 11 et 12 Juin 2018 - Cité de la Mode & du Design - Paris 13e
Big Data & Maths-Fi vous invitent à l'Evénement AI Incontournable de 2018 en France !
Découvrez le Programme - Retirez votre Pass Congrès Gratuit
Nos Visiteurs Privilégiés : 20% de Réduction sur les Full Pass Conférence

Pour publier vos offres d'emploi sur Maths-Fi : cliquez ici !
| | |
| --- | --- |
| Quant Corner France/International | |




Node Trading :

pourvu !

Stage Intuitae : Analyste Financière

: pourvu !

Stages Louis Capital Markets Cash Equity et Desk

: pourvus !
Bientôt de nouvelles offres ! New @ MOODYS Investors Service : Quant, Financial Engineer & Software Engineer - London - Frankfurt
BNPParibas Hong Kong: recrutement terminé !

Etc.
Retrouver l'intégralité de nos offres d'emploi ou de stages France et International
Cordialement,
L'équipe Maths-fi
newsletter@maths-fi.com
Tél : 01-42-77-19-72

Rejoindre le réseau maths-fi sur linked in

Toutes les news Maths-Fi sur Twitter

MathsFi_Jobs : Toutes les offres d'emploi en finance à New York, Londres, Singapour... sur Twitter

Emploi_Finance : Toutes les offres d'emploi en finance en France sur Twitter

Maths-Fi au format RSS, voir :
http://www.maths-fi.com/flux-rss-maths-fi.asp
La CVthèque Maths-fi.com + 9.400 CV ingénieurs et Bac+5 spécialisés en Finance Quantitative :
http://www.maths-fi.com/cvth/cvconsult.asp
Nos partenaires recrutent :
http://www.Maths-fi.com/partenaires.asp
http://www.Maths-fi.com
: +1.100 annonces emploi et stage, France et International, en ligne.
Le site de la formation et de l'emploi en finance de marché, ingénierie financière, IT finance, finance quantitative et mathématiques financières.
Maths-fi soutient l'enseignement et la recherche en finance quantitative :
http://www.maths-fi.com/finance-recherche-enseignement.asp
Les Masters en Finance de Marché partenaires Maths-Fi :
http://www.maths-fi.com/finance-recherche-enseignement.asp
La newsletter Maths-fi :
http://www.maths-fi.com/dev/newsletter/ajout.asp
---