Les Brèves Maths-fi du
jeudi 19 avril 2018.

Réseau Maths, Finance & Big Data sur LinkedIn : merci aux +27.000 abonnés ! Cliquez ici pour les rejoindre
Maths-Fi vous souhaite une excellente journée et vous propose aujourd'hui :
IT QUANTS recrute à Paris : Développeur Equity Derivatives IT Quant - Java-J2ee - H/F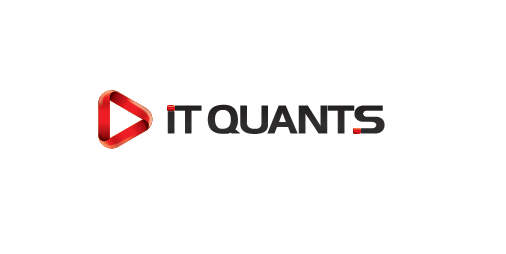 ITQUANTS est un acteur en forte croissance, spécialisé depuis sa création dans des prestations à forte valeur ajoutée auprès des établissements des secteurs :
- Banque,
- Finance
- Gestion d'actifs.

ITQUANTS recherche activement pour l'un de ses clients :
Développeur Equity Derivatives IT Quant - Java/J2ee - H/F - Paris
Mission de longue durée.
Votre profil :
Ingénieur/Master 2/Bac+ 5
Expérience dans un des domaines suivants : Dérivés actions, Pricing, et intégration
Expérience dans le développement de composants avec les technologies Java/J2EE exigée
Maitrise de l'Anglais obligatoire et bonnes qualités relationnelles
Compétences fortement appréciées :
Votre profil correspond ? Vous souhaitez obtenir un complément d'informations sur le poste ?
Envoyez votre CV par email à itquant@mathsfi.com en ajoutant la référence : mf-equity.
[McKinsey] Notes from the AI frontier: Applications and value of deep learning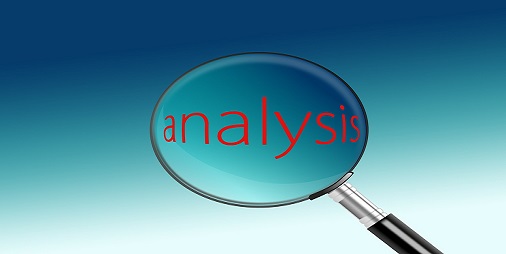 [...] An analysis of more than 400 use cases across 19 industries and nine business functions highlights the broad use and significant economic potential of advanced AI techniques.
Artificial intelligence (AI) stands out as a transformational technology of our digital age—and its practical application throughout the economy is growing apace.[...]
Read more
By Michael Chui, James Manyika, Mehdi Miremadi, Nicolaus Henke, Rita Chung, Pieter Nel, and Sankalp Malhotra
Source: mckinsey.com
[NYTimes] Total, With Energy Industry in Flux, Makes 1.7 Billion Bet on a Utility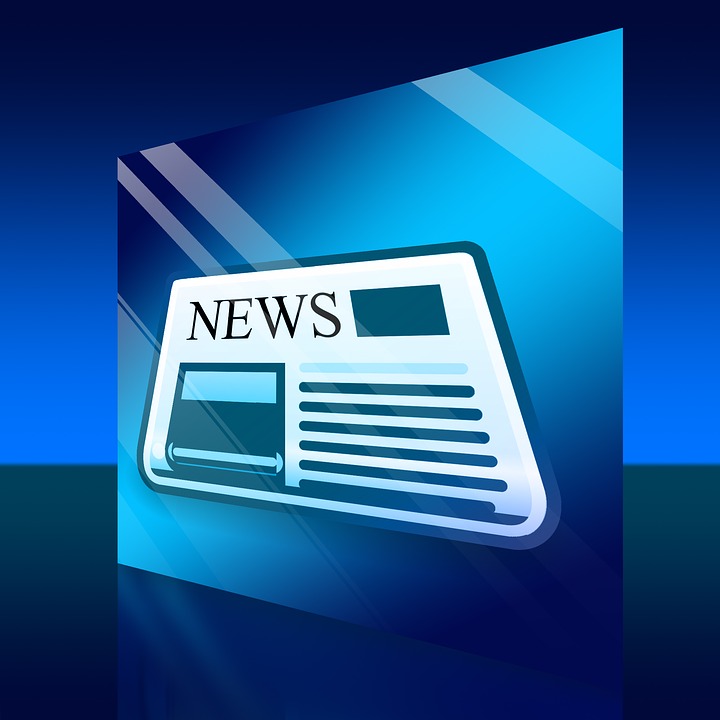 [...] LONDON — One major energy company has invested in a solar power developer. Another is lifting its investments in wind energy. One has even placed a small bet on nuclear fusion.
Worried that pressures to mitigate climate change could eventually curb demand for their fossil fuel products, oil and gas firms are making major investments in an increasingly diverse array of businesses [...]
Read more
By David Barboza and Michael Forsythe
Source: nytimes.com
[Bruegel] The debate on euro-area reform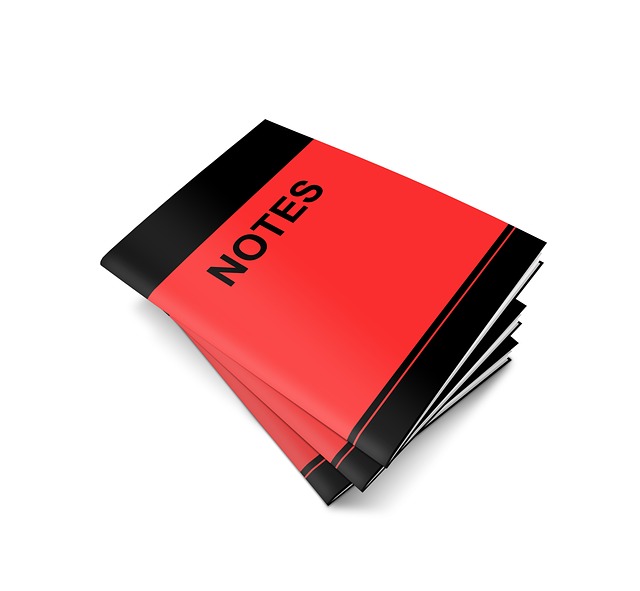 [...] A group of 14 French and German economists proposes six reforms which, if delivered as a package, would improve the euro area's financial stability, political cohesion, and potential for delivering prosperity to its citizens – all while addressing the priorities and concerns of participating countries. [...]
Read more
By Silvia Merler
Source: bruegel.org
Publier vos offres d'emploi sur Maths-Fi : cliquez ici !



Publier vos offres d'emploi sur Maths-Fi : cliquez ici !
| | |
| --- | --- |
| Quant Corner France/International | |




Concours Banque de France : Cadre h/f

: Inscriptions terminées

Stage Intuitae : Analyste Financière

: pourvu !

Stages Louis Capital Markets Cash Equity et Desk

: pourvus !
Bientôt de nouvelles offres ! New @ MOODYS Investors Service : Quant, Financial Engineer & Software Engineer - London - Frankfurt
BNPParibas Hong Kong: recrutement terminé !

Etc.
Retrouver l'intégralité de nos offres d'emploi ou de stages France et International
Cordialement,
L'équipe Maths-fi
newsletter@maths-fi.com
Tél : 01-42-77-19-72

Rejoindre le réseau maths-fi sur linked in

Toutes les news Maths-Fi sur Twitter

MathsFi_Jobs : Toutes les offres d'emploi en finance à New York, Londres, Singapour... sur Twitter

Emploi_Finance : Toutes les offres d'emploi en finance en France sur Twitter

Maths-Fi au format RSS, voir :
http://www.maths-fi.com/flux-rss-maths-fi.asp
La CVthèque Maths-fi.com + 9.400 CV ingénieurs et Bac+5 spécialisés en Finance Quantitative :
http://www.maths-fi.com/cvth/cvconsult.asp
Nos partenaires recrutent :
http://www.Maths-fi.com/partenaires.asp
http://www.Maths-fi.com
: +1.100 annonces emploi et stage, France et International, en ligne.
Le site de la formation et de l'emploi en finance de marché, ingénierie financière, IT finance, finance quantitative et mathématiques financières.
Maths-fi soutient l'enseignement et la recherche en finance quantitative :
http://www.maths-fi.com/finance-recherche-enseignement.asp
Les Masters en Finance de Marché partenaires Maths-Fi :
http://www.maths-fi.com/finance-recherche-enseignement.asp
La newsletter Maths-fi :
http://www.maths-fi.com/dev/newsletter/ajout.asp
---